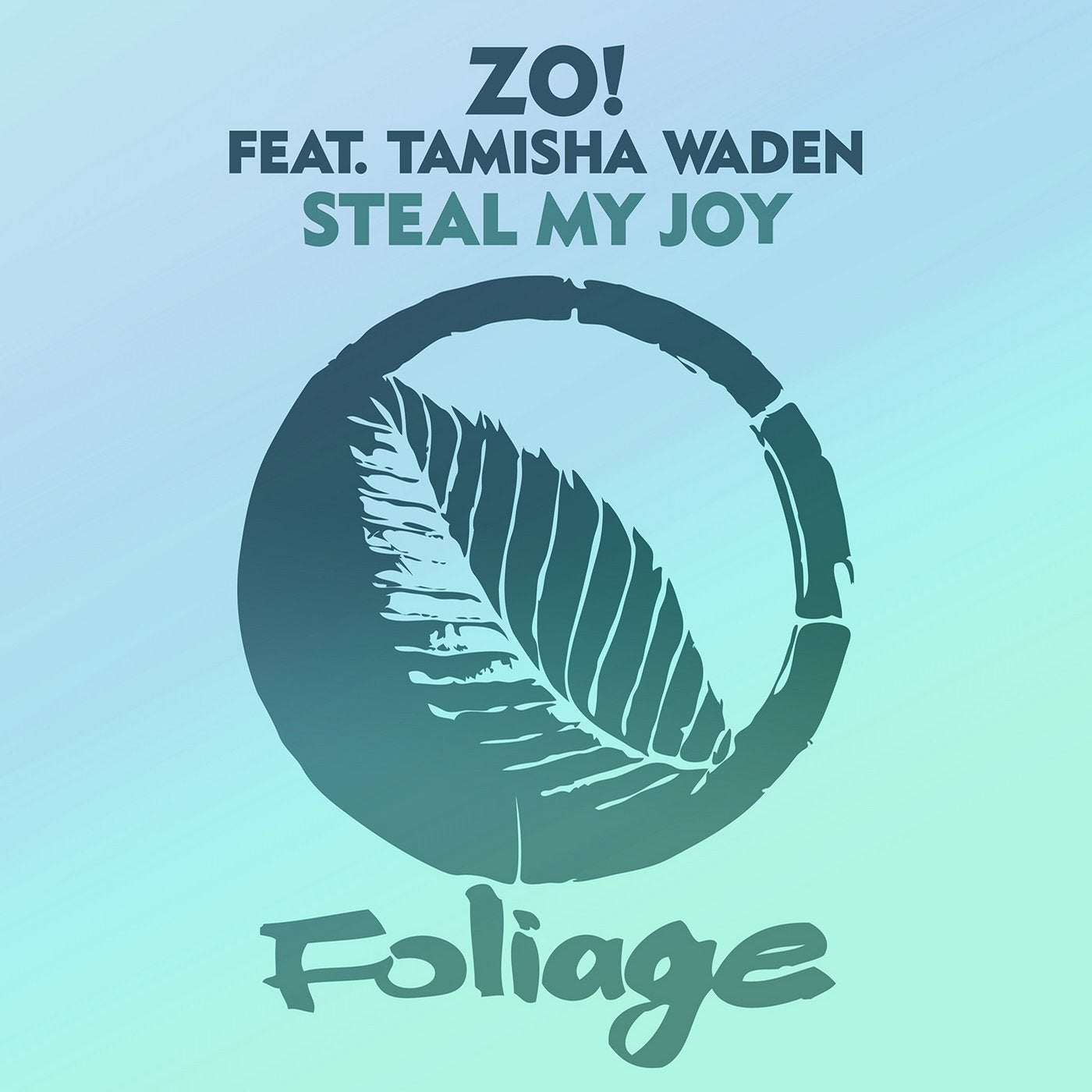 FOLIAGE are excited to present our next release for 2019 with the super soulful STEAL MY JOY by ZO! featuring TAMISHA WADEN.

STEAL MY JOY was originally released on ZO!s wonderful album SKYBREAK back in 2018 on FOREIGN EXCHANGE MUSIC and then as part of the REEL PEOPLE REMIXED package on our sister label REEL PEOPLE MUSIC later the same year.

This release now includes the amazing OPOLOPO remix of STEAL MY JOY plus the REEL PEOPLE and original version.

One not to be missed!!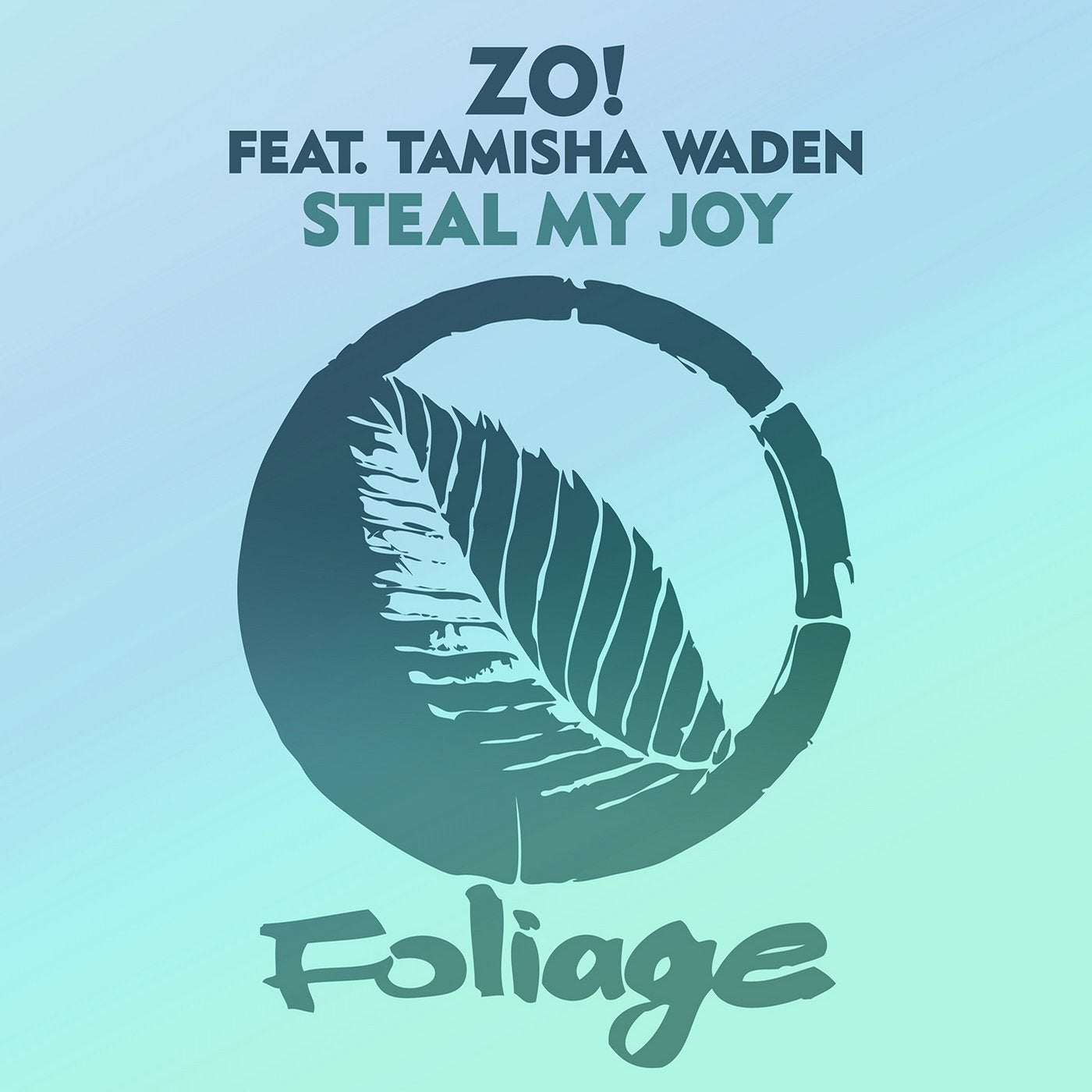 Release
Steal My Joy