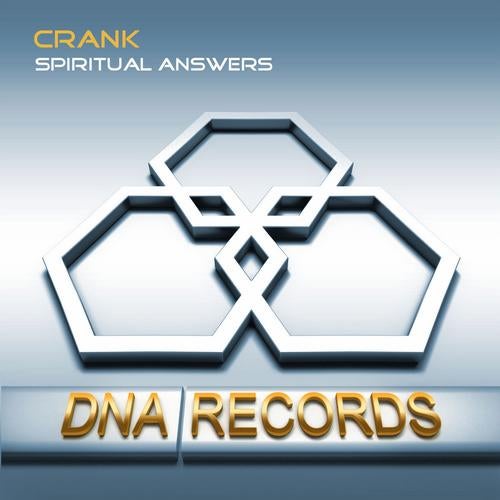 Release Date

2013-06-06

Label

DNA Records

Catalog

DND024
DNA Records is delighted to present the EP Spiritual Answers from the skilled producer Crank. The man behind the project is 25 year old Francisco Orozco from Mexico. He has been producing for some years under the name Dj Imix. His talent combined with his contribution to the Mexican Psy trance scene has already taken him far. He has previously released an EP in collaboration with Lamat and their collaboration track "Digital Kush" is featured on Get Connected Volume 3, where Crank also is featured with a track of his own, taken from this EP - "Spiritual Law" as well as a the track "Tuning" in collaboration with FFT.
This EP contains four brilliant tracks. Three tracks by Crank and the track "The Logos" which is done in collaboration with FFT. Spiritual Answers is dedicated to provoke a spiritual awakening and to generate a form of awareness that sometimes only music can provide. To achieve this Crank has selected specific frequencies whilst keeping a high level of harmony in the tracks. The mixture of a serious yet harmonic vibe is the backbone in Cranks music and the general concept of Spiritual Answers EP.
So, don't even question it, get Spiritual Answers EP!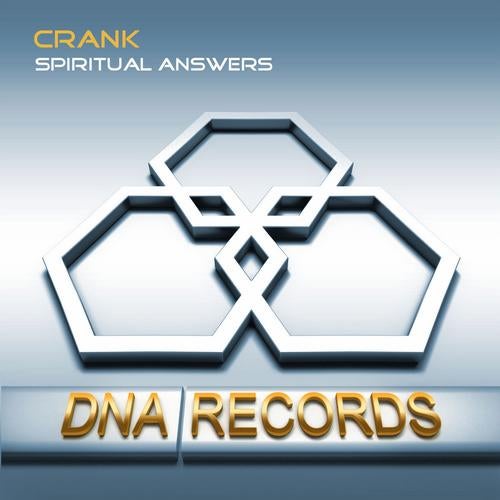 Release
Spiritual Answers
Release Date

2013-06-06

Label

DNA Records

Catalog

DND024