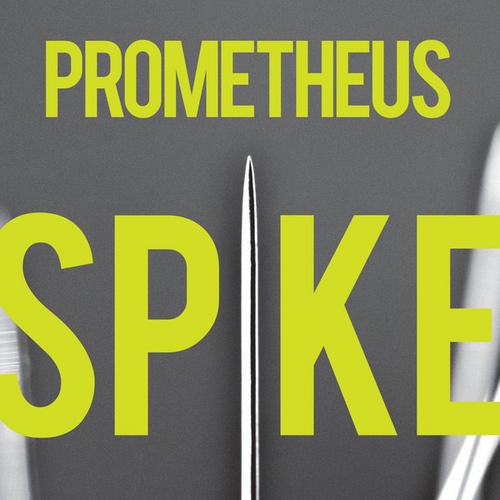 Benji Vaughan's Prometheus (also half of Younger Brother with Simon Posford and The
Zap with Raja Ram) is famous for playing all over the planet with immense techno trance
dance tracks, ladled with drama, operatic influences and out of the norm palettes of
sound. From HAL the psychotic computer to Beethoven's 5th, he has been pulling
influences from the cutting edge of all things musical and cinematic to bring you
something that invokes all manner of feelings, emotions and dancefloor movements. He
has been tearing up people's minds for years and now its time for something a little
different. Its time to piece people back together.
This latest album 'Spike', see Prometheus head off in a whole new direction in his search
for a timeless sonic landscape. Finding a new vein in todays saturated electronic music
scene is incredibly hard and he has found himself steering away from all things familiar
and into the realm of future techno....from crunching 4/4 beats to utopian ambience! He
has delved into 70's electro influences running as deep as Kraftwerk, Vangelis &
Tangerine Dream whilst also showing a keen appreciation for the underground music of
today. This new album is a superb arrangement of tracks made for the home but happy
on a sound system at sunrise. It is relaxing and exciting, smooth yet tough and never
predictable.
Benji's talents as a producer have never been in doubt. From producing multiple albums
for UK festival favourites, The Egg, to working on the three groundbreaking Younger
Brother albums which has seen them taking the USA by storm. All the while producing
his own full powered dance music and doing short pieces for advertising. Spike is the
latest and greatest installment from this superb conceptual artist.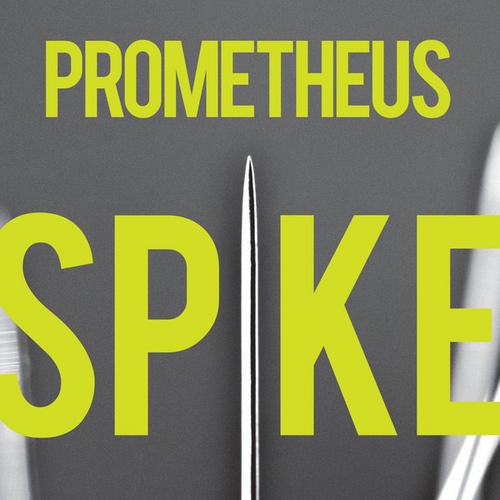 Release
Spike