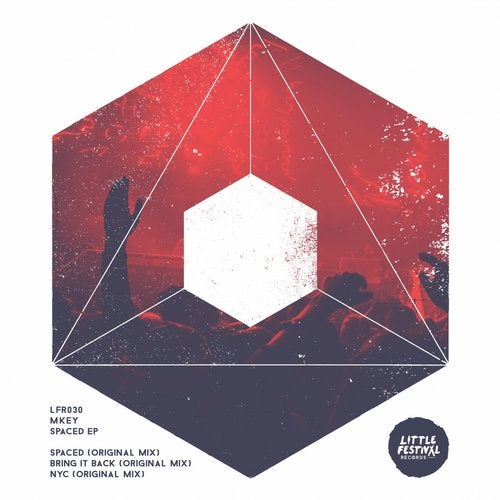 After joining the label with a remix earlier on this year we welcome MKEY to the label with his first 3 track EP - Spaced.

The lead track 'Spaced' transports you to the early hours of a dance floor in a dark club. The crisp, tight drums sit nicely on top of this rumbling, big groove driven bass line.

'Bring It Back' is the B side to this EP. The soft, high pitched, 'airy' start, sets the tone for this track perfectly. The thumping, powerful kick and deep bass line it mix well with the jittery synth stabs all complimented by the vocals and hard hitting hit hats and makes this another high energy track on this EP.

We round of this stellar EP with 'NYC' a track that wastes no time in getting straight to the point. The dark bass line kicks in almost instantly. The gradual build up of this track keeps you on your toes and with the darker vibe remaining, this is perfect for those 4am dance floor moments, allowing the DJ slowly build up the tension in the club before the final drop brings you back round to the driving energy that runs through this EP.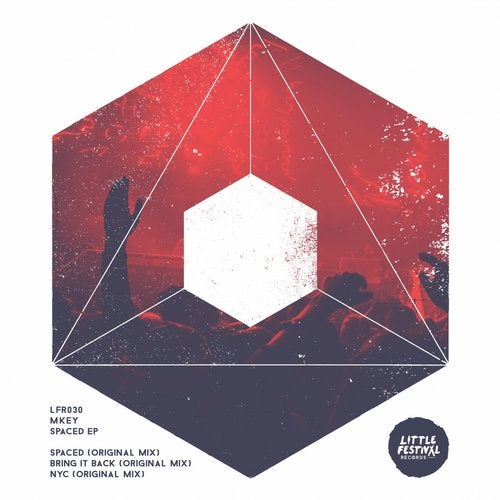 Release
Spaced