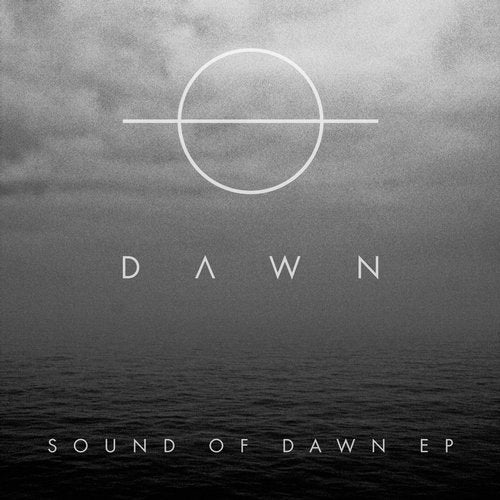 Release Date

2014-07-28

Label

DAWN

Catalog

DAWN001
New Zealand producer RQ sets the template for his new 'DAWN' imprint with 4 tracks spread across the BPM and genre spectrum. From ambient dubstep to razor edged 170 courtesy of Heden, this EP neatly summarises the ethos of DAWN.

Starting with 'Gossamer' where silky strings and pads float over hovering bass, underpinned by a subtle and stripped back dubstep beat. The perfect soundtrack for the hazy end of a long night out.

Hedens 'True Blue Edit' of 'Gossamer' showcases the Belgian producers skill in every facet of production, taking the source material in to another altogether more tangible space. Elements of the original drift over a natural soundscape, the calm scattered by crystal clear drum edits.

'Follow U' organically combines elements of Dubstep, Garage and R&B in to a smooth whole that is equally suitable for the club or headphones. Deep subs pulse under glowing keys and funk details.

Rounding out the selection is the ambient soundscape of 'Back to Life", taking you deep in to the Tokyo night. Lonely flutes call from the wet streets as abstract and traditional percussion punches through the rain.