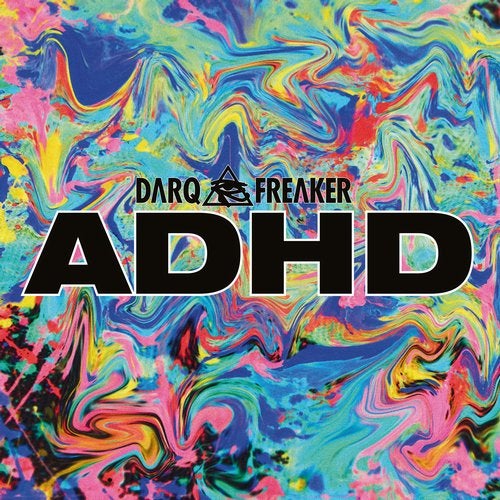 Release Date

2016-04-01

Label

Big Dada

Catalog

BDDNL272
Hot on the heels of his #DontFreakOut mixtape, South London producer Darq E Freaker further blazes his trademark trail through classic dance music, contemporary hip-hop and peripheral grime in a new instrumental EP for Big Dada this April, entitled ADHD. Having first burst into international underground consciousness with Danny Brown's ubiquitous "Blueberry (Pills & Cocaine)," the borderless, hybridized music he's known for sounds no less fresh; other production credits (Tempa T, London Grammar, D Double E) and single releases (for Numbers. among others) are testament to a genre collagist at his technical prime.

Speaking on the release, Darq says: "The timeliness of this music isn't so important, the main thing is that it's RAVE music. I'm trying to fuse RAVE... with grime/hip-hop groovers, drops, drum patterns & basslines. I've always been listening to music, but this is actually stuff that I watched on 'Top Of The Pops.' What I grew up to. It was just a thing of me thinking how I'd ever make it into this sound, as I was quite young and didn't fathom making tunes. So this project is in reference to that but is also an extension of fusing different types of music together. Fusing genres into something technicolorful is something I've always been passionate about and pursued, both in this project and beyond. This project isn't solely me, its me pushing some of the musical influence of my adolescence into my adulthood. It's nostalgic in the most progressive way."

Lead track "2C-I" exemplifies the mish-mash, serene synths falling away to a hyperactive barrage of percussion, squelches, '80s video game motifs, and yes, bells and whistles. Each track is as white-knuckled and hedonistic as the next--this is not bedtime music--but markedly varied, even given the wide sonic palette with which he works. Along with the track, Big Dada have announced an unofficial launch party at Palisades in Brooklyn on March 25 with recent collaborator D Double E (in his first non-SXSW US appearance) and more special guests TBA.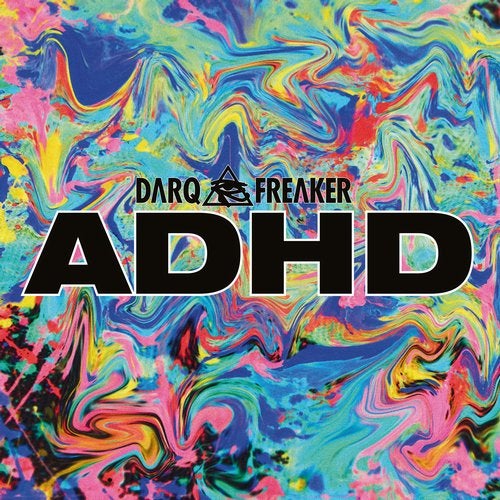 Release
ADHD EP
Release Date

2016-04-01

Label

Big Dada

Catalog

BDDNL272