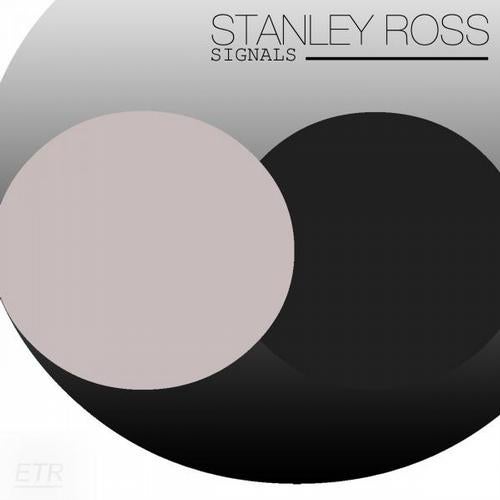 Techno guru STANLEY ROSS comes up with another 2 track EP on Enormous Deep. If you're talking about exciting underground producers, one of the first names out of anyones hat should always be Stanley Ross, whose distinctive mixture of influences has given him a sound that is both innovative and easily recognizable.
SIGNALS is another masterpiece, including two high quality techno tracks. The title track kicks off with some rolling bells loops, building up slowly till a howling siren leads the track into the first drop. Deep tech stabs push the beat straight forward from bar to bar. Exciting synth shots unleash in the breakdown section where a hypnotic atmosphere is building the basic of the environment. The second drop holds some more synth textures and a noisy 909 cymbal.
PESTICIDE is drawn a bit more into tech house corner. The housy stab melody keeps the track on a rolling base, as well as the shaking hi-hat loops on top. Some amazing techno synths howl up in the backgrounds before the track reaches its breakdown. And as the main chords keep on filtering up, the synth pad starts to modulate until everything comes together in a huge euphoric drop.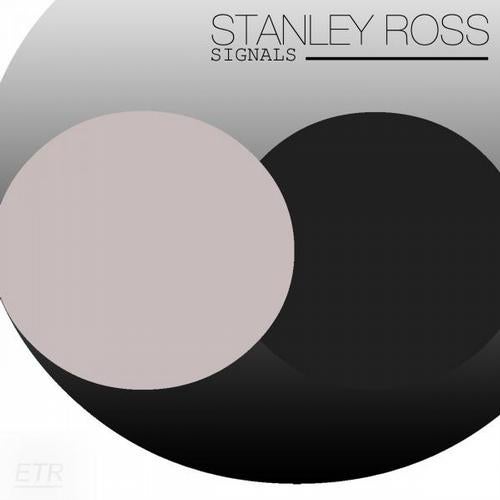 Release
Signals