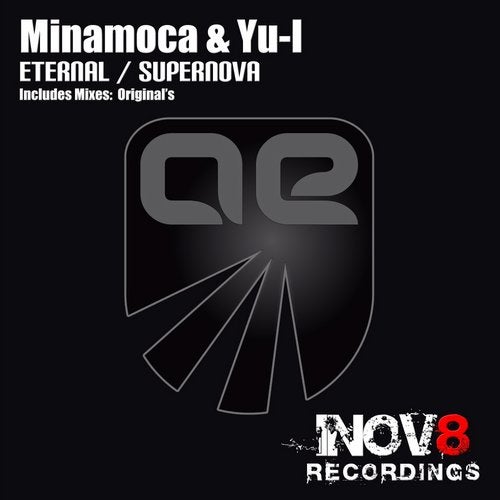 Erina Oshima aka Minamoca makes her debut on Inov8 with a mean double-A side Eternal and Supernova, for release 104! The Japanese duo serve up a fine slice of feel good trance at its very best, energy soaked, liberating, dreamy and extremely uplifting!

Eternal races off with furious driving tones, solid baselines and a seamless tension building intro. The breakdown is lit up by an emotive string sequence and magical top line which rolls into an unbelievably poignant climax slipping well and truly into 7th gear! Safety belts on! Don't miss this one!

Supernova outputs more high voltage uplifting tones with hair raising and dreamy melodies, solid beats and an abundance of electrifying energy packed inside!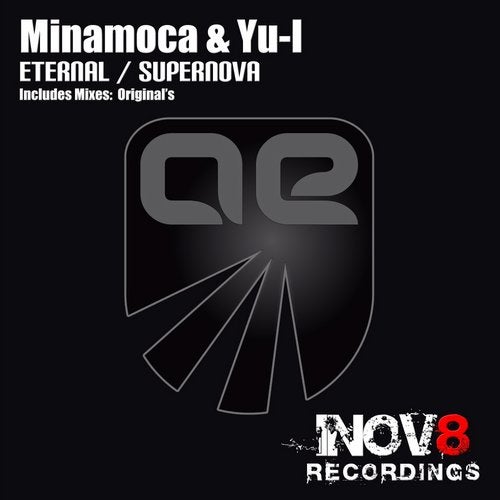 Release
Eternal / Supernova