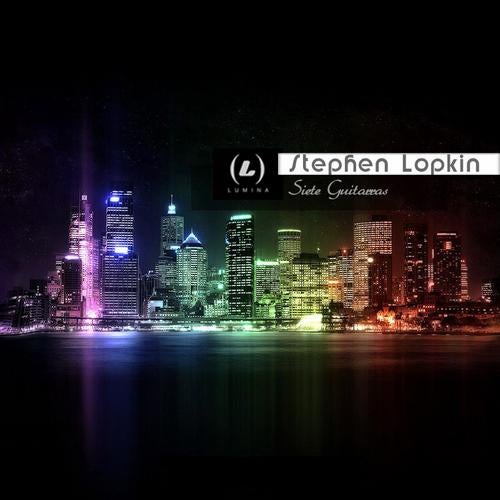 Release Date

2013-11-27

Label

Lumina

Catalog

LUMINA022
Retired NASA cosmonaut Stephen Lopkin has always had a double life. During his most important missions on the International Space Station, he's been caught programming the instruments to produce electronic music for his own pleasure instead of executing formal orders!
In front of the commission for discipline he would explain his reasons, and moved by the beauty of the productions he came up with the commission would always dismiss the charges.
Those two tracks were actually recorded by Lumina's secret spy satellites and despite the numerous threats to reveal this music to the public, we decided it was Humanity's heritage!

We are not allowed to reveal the current location of our secret spy satellites nor when and where the recording took place!
Listen at your own risks!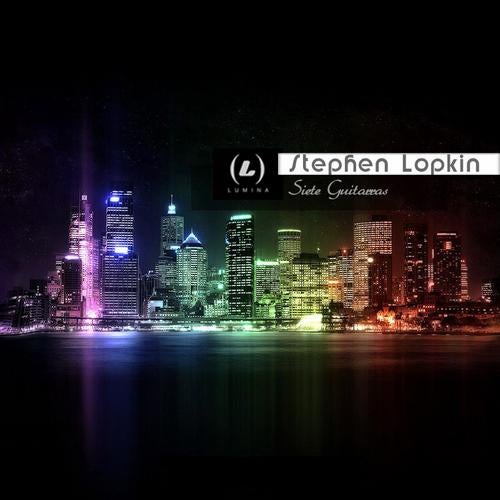 Release
Siete Guitarras
Release Date

2013-11-27

Label

Lumina

Catalog

LUMINA022