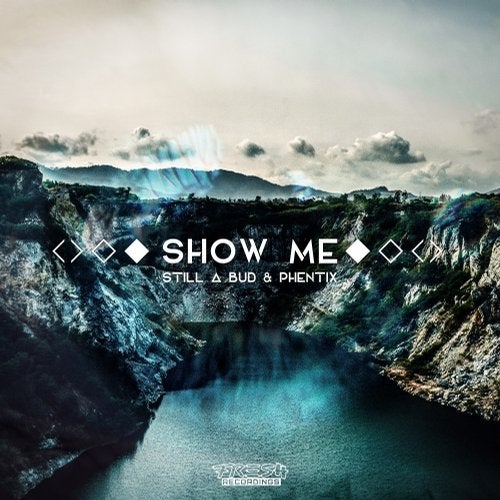 Whooosh, how time flies by!

We've finally reached our first milestone, Fresh Recordings proudly presents you their 10th official release!

For this occasion, we brought back our beloved boys, Still A Bud, who also used the opportunity to invite a special guest: Phentix. The Austrian D&B prodigy hopped in the studio and delivered us a tasty & chilly neurofunk A-Side - Show Me.

For the B-Side, the boys went on and dropped "Falldown", a powerful & choppy masterpiece - once again showing off their skills, which can't stop to grow out!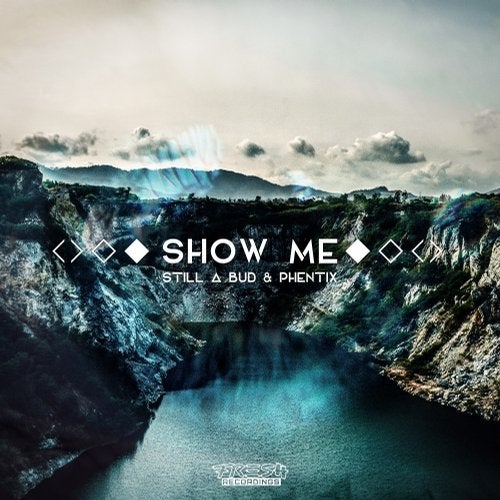 Release
Show Me