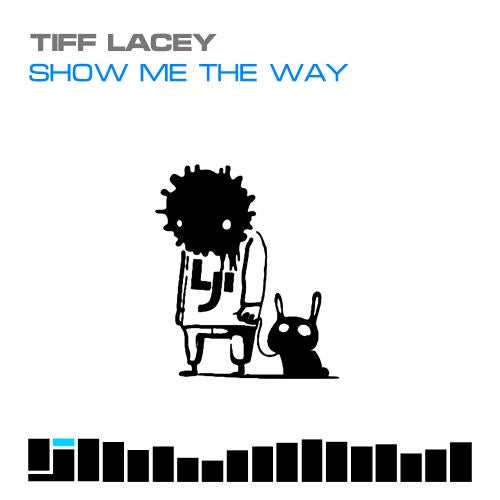 The fourth release on Iji Recordings is a single of one of the top-flight British vocalists - Tiff Lacey.

With just a piano accompaniment, the Acoustic mix offers the listener a rare treat, showcasing the sensuality of Tiff's voice paired with her tremendous vocal execution. With its hypnotizing vocals, haunting piano melodies and chilled-out mood, this mix will entice and draw you in.

Leaving behind any traces of simplicity and melancholy found in the Acoustic mix, American producer Gabriel Lukosz offers a perfect contrast in his bright and dynamic remix. This track abounds with synth pieces, and guitar riffs, but Lukosz has also seamlessly woven vocal chops and effects into the mix, with the end result being a colourful slice of progressive trance.

Well-known progressive house producer Ivan Spell rounds up the pack with his remix and dub version as a bonus. Both mixes showcase all that is popular in progressive house today, infectious percussion and a deep atmospheric build up. Prog lovers will be delighted, for this remix really does it's business.

Also Ivan comes around again with a blinder of a progressive house revisit to an already dance-floor friendly remix. This Summer Revision adds that extra umph by notching up the percussion and progressive elements, coolly adding killer bass stabs. Tiff Lacey fits in perfectly to spin the remix to a whole new dimension, making it a dance-floor killer for every DJ out there.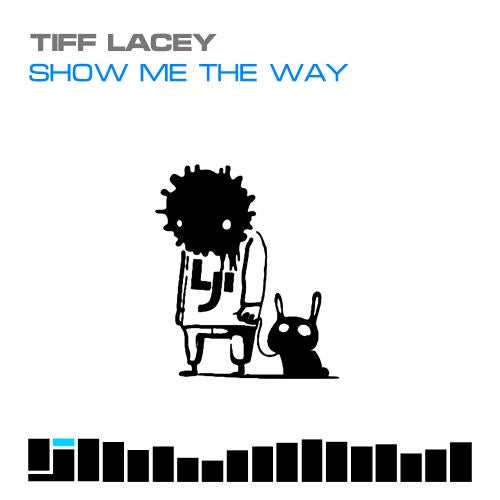 Release
Show Me The Way