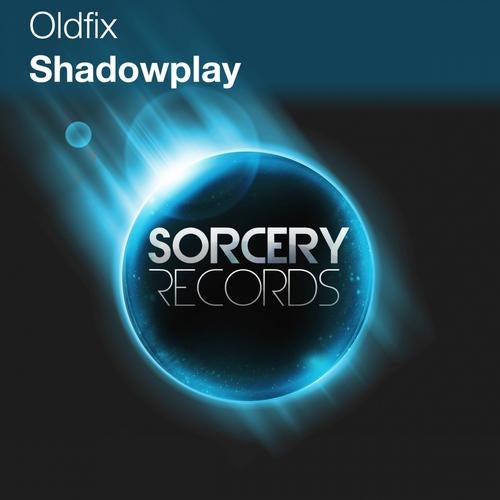 Russian Producer Oldfix returns to Sorcery Records with his latest release "Shadow Play", an uplifting trance track with 3 remixes by Barakooda, Astuni and Jack Ds.

The Original Mix opens with driving beats and a simple repetitive riff opening into a wider orchestral feel featuring a piano solo before moving onto complex layering of synth sounds and melodic lines. This track has a classic uplifting feel-good vibe.

The first remix by Astuni is uplifting in feel and has a deeper and darker feel to it. Emphasised by the kick, it gradually builds on the melodic riff becoming bigger than before.

Jack Ds' remix of Shadowplay has a more Proglifting feel. His track starts off quite dry in texture but develops as it continues.

The final remix comes from Barakooda in driving tech trance style. Barak employs his characteristic pounding rhythms, orchestral strings overlaid by plucky synths. A bright trancey lead picks out the melody in Barak's signature style. If you like Barakooda you'll like this.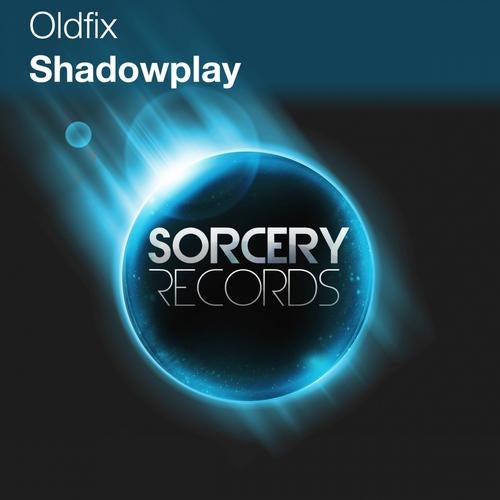 Release
Shadowplay