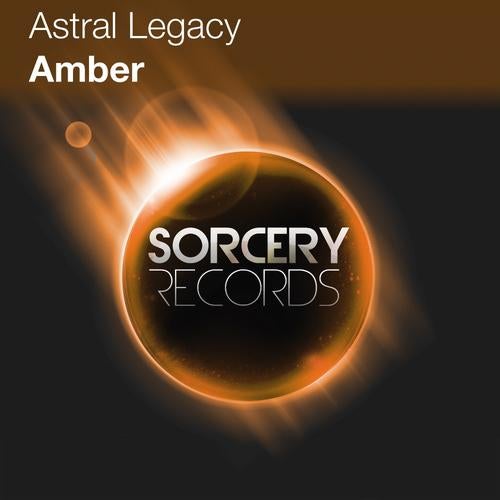 Sorcery Records proudly presents its next release Amber by Astral Legacy, a new producer to the label with remixes by Ancient Mind and Ground Zero Vibes.

The original Trance track has a laid back feel, plenty of atmosphere, space, a haunting vocal clip and clever use of reverb, delay and sweeps in the breakdown. It dramatically kicks back in with a catchy riff balance by harmonic synth sounds.

The Ancient Mind Remix is more edgy in style using his characteristic detuned synths to create a rhythmic feel to the track. As usual Ancient Mind develops his remix with an orchestral palette and introduces the vocal and a piano in the breakdown before rebuilding the track with stabby synths.

The Ground Zero Vibes Remix is very different in style and feel and pushes the boundaries of the original track. This Progressive remix takes the vocal, chops it up and uses it to rhythmic effect against crisp clear percussion.The breakdown sees the full vocal but with a twist and then it is wound up again into the final section of the track. This is a really exciting remix.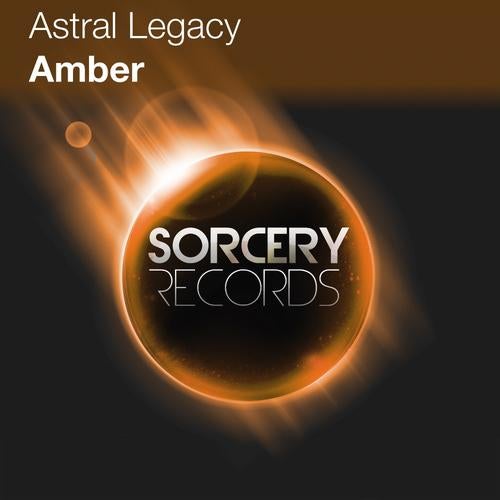 Release
Amber