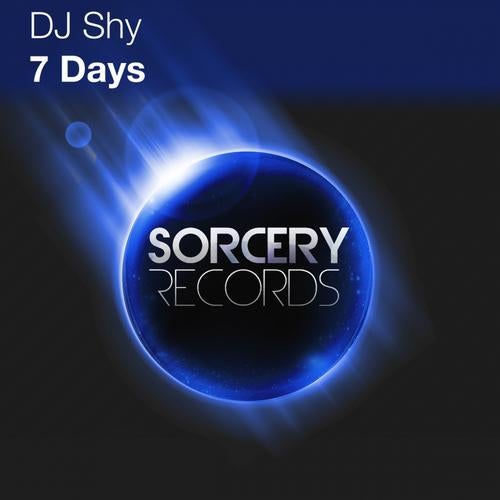 Sorcery Records are proud to present an EP from DJ Shy called 7 Days. The EP consists of two tracks, Samara and Moesko Island. Each track has a remix. Samara is remixed by Star Traveller and Moesko Island is remixed by Ground Zero Vibes.

Samara is Trance in style and has a floaty uplifting feel. Piano and synth leads carry the main melodies over sustained pads and a rolling bassline.

The Start Traveller remix is more driving in feel than the Original and has a unique feature. Star Traveller incorporates Ronald Reagan's speech after the Challenger Space Shuttle disaster into the breakdown whilst the track is building into the main body. This is a really unusual track.

Moseko Island is slower and more Progressive in feel than Samara. The track is dominated by a key chord sequence which develops during the course of the track.

The Ground Zero Vibes remix is more minimal than the Original featuring a plucked bassline, glitch fx and plucky synths.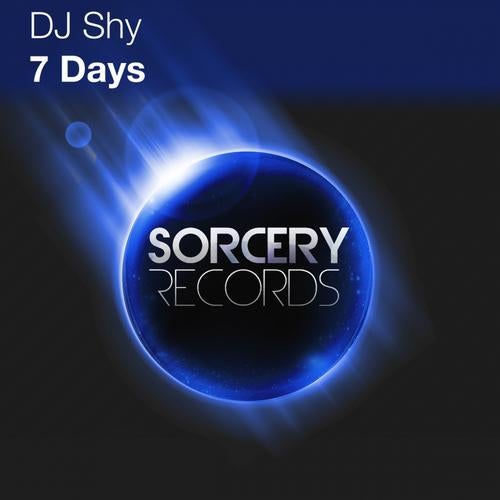 Release
7 Days