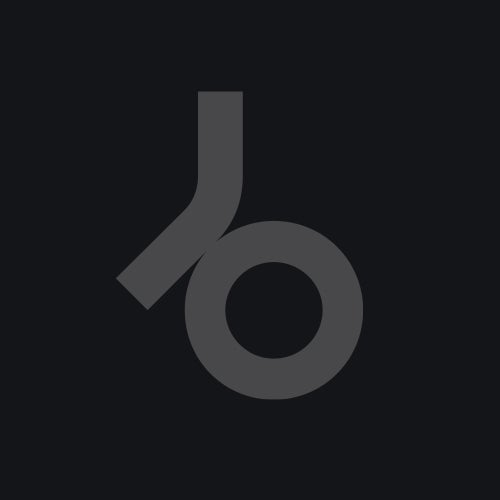 A Cluster Of Blue is the musical project of german scientist Dr. Robert Baerheimer. Primarily known for his work at the forefront of quantum mirage, Dr. Baerheimer finally lost his heart to electronic sound devices years ago. From this moment it has always been his dream to raise a techno-synthie.
"As a child I tried it many times but I never succeeded", states Baerheimer.But finally he has fulfilled his dream: a head-high modular synthesis system can be visited in his garden – and it is growing bottom-up.
The system is almost one render-unit old and circa 2 meters tall. The idea behind is developed by Dr. Baerheimer himself. He extensively investigated via the internet, looking for anyone else who could have had similar ideas before. He has found nothing. It works like that:
A simple transistor with a tiny hole is hanging on a mindframe. A cable is fixed on a second transistor ten presets below. "The hole is the problem"states Baerheimer. He realised how to force the manifolded beats and frequencies to drop out of the modul not that slowly. "The trick is: faster!"explains Baerheimer. A unique sound with nap pattern as well as smooth areas is formed, music that does not fit in any short-time styles or aims at special genres.
ACOB's debut on Green Light Recordings takes you on a brain-journey through romantic melodies and intelligent beats – either to dance or just to hang around and listen…..it's the electronic companion for your blue days…..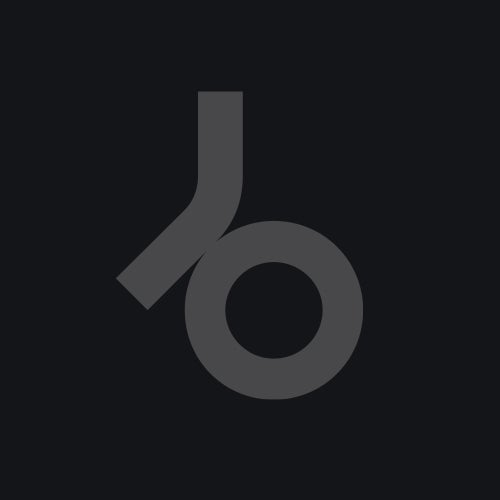 Release
Set Up My LIfe