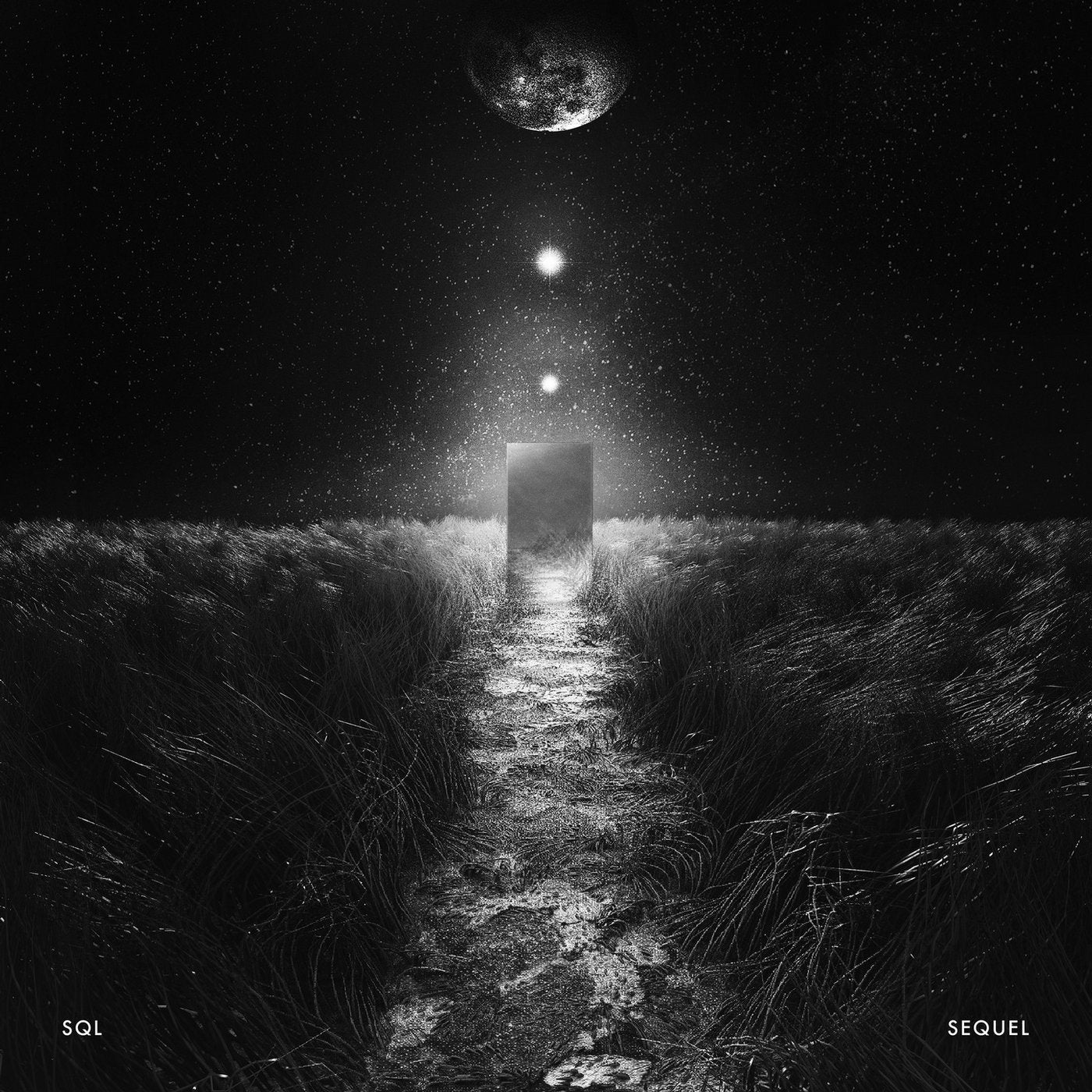 Release Date

2017-05-12

Label

Gem Records

Catalog

GEM050
After nearly a decade of producing music as SQL, Pim van Horssen's often turbulent but exciting journey both across the world and deep inside himself has led to a crossroads. The idea of quitting or starting over was something that crossed his mind many times; but after moments of despair he always managed to rediscover his love of music on some dancefloor somewhere, reuniting his passion and leading to this year's long-awaited release of his debut album, the eponymously entitled SEQUEL.

''Sequel is about rebirth. It's the culmination of everything I have loved, lost, learned and experienced in the last 10 years as a musician,'' he says. ''This cycle is the only constant factor in my music and my career, and by learning to accept it, I've come to terms with the music I make. This album is a reflection of who I am right now at this moment. Its me, no compromise.''

Embracing a fresh approach that combines the use of numerous pieces of analogue gear and recording his own samples in the field, the album represents the new sound of SQL in its purest form.
''I used to make more minimalistic techno and very computer-based music, but in the last few years I've found a more crafty, collage way of writing music.''

''Most of the tracks on the album started out as jams. I put down about 50 jams last year and collected all the raw, recorded material, which I then used as a library of sounds to make the album.
Some of the tracks on the album are a collage of three or more of those original jams.''
The end result is something truly special - a diverse and immersive album that channels the raw emotion and experience of the man behind it.

The mind is a constant theme throughout, from the opening track Metanoia, about what it is like to rebuild the mind after a mental breakdown, to the deeply personal Melancholia, dedicated to two friends lost to suicide, or the space-age ambience of the closing tune, Sound Mental State.
But fear not, there is plenty of light too including the playful Meraki, the acid groove of 11th Hour, the minimalistic weirdness of Immersion and the warm groove of Petrichor.

September captures the vibe of the end of the European season, where the sun is in the sky until 11pm and rises again at 6am, whereas Wildlands a celebration of his time in the Aussie bush at festivals like Strawberry Fields, Eclipse2012 and Rainbow Serpent Festival, or as Pim says, ''The places that always inspired me to keep writing music.'' Meanwhile, Antipode with fellow Amsterdam artist Hessel Stuut, is one of the album's finest moments.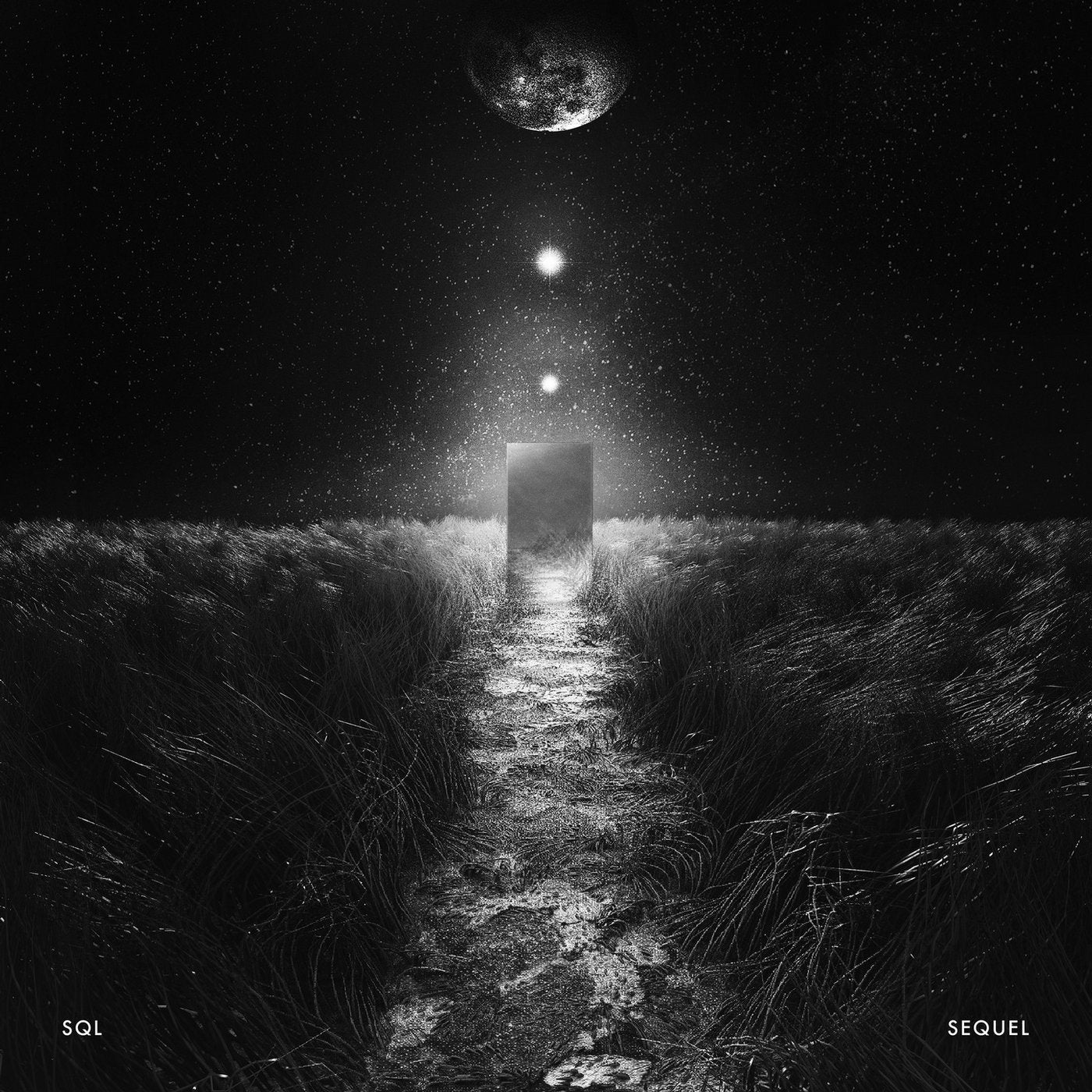 Release
Sequel
Release Date

2017-05-12

Label

Gem Records

Catalog

GEM050