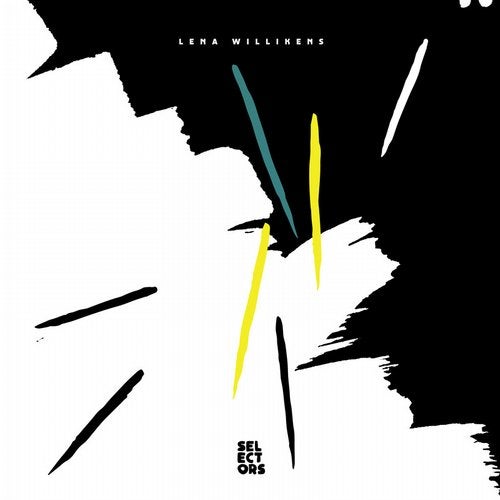 Release Date

2018-04-16

Label

Dekmantel

Catalog

DKMNTLSLCTRS005
Lena Willikens is the kind of artist who's only capable of following one path - her own. In many ways, she's the archetypal selector, an unpredictable DJ who often eschews all notions of genre in favor of what she describes as "different temperatures, different time zones, different moods and a healthy portion of chaos." Although her methods have certainly proven effective on the dancefloor, Willikens also refuses to be bound by its traditional limitations.

That willingness to buck convention also extends to this compilation, as the German DJ and celebrated Salon des Amateurs resident has elected to stock her contribution to the Selectors series with a surprising number of previously unreleased tracks. "I've been playing most of these songs for a while now," she explains. "I benefit from my friends and colleagues who constantly send me their unreleased music. Now I want to give something back by sharing these tracks with everybody."

Nevertheless, those looking for vintage gems won't be disappointed, as Willikens has also included a handful of oddball favorites from her record bag. At the same time, she's made a point to avoid notably rare and expensive tunes. "There are already enough passionate people out there doing a great job digging and reissuing," she says. Instead, her curatorial instincts have taken her in a much more conceptual direction, which she describes as a "little trip through the dunes." She adds, "It might be challenging to walk or dance on the sand, so perhaps it's more comfortable to lay down and glide along without having a certain destination in mind."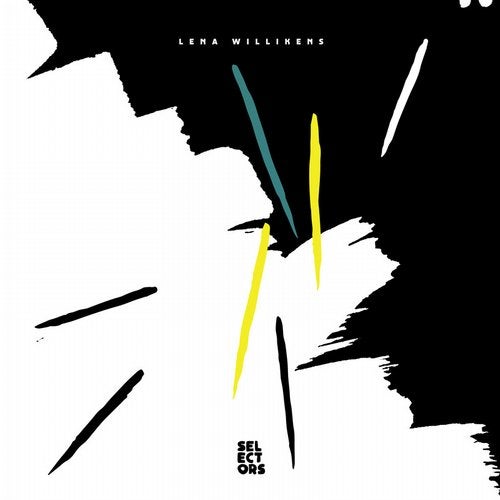 Release
Selectors 005 - Lena Willikens
Various Artists

Release Date

2018-04-16

Label

Dekmantel

Catalog

DKMNTLSLCTRS005