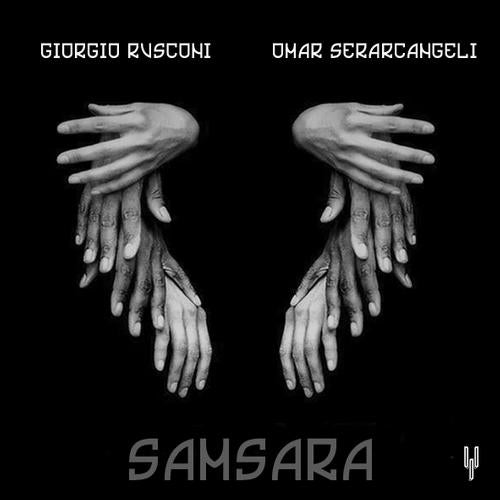 Release Date

2012-11-19

Label

Diapason

Catalog

DIP005
SAMSARA

Giorgio Rusconi & Omar Serarcangeli

Samsara // Reunion // Next Level

Diapason // DIP005 //

Review:

Samsara. The continuous flow, the everlasting wheel where the ocean of existence whirls. So people spin into music, into this ceaseless flux of beats featuring the begin of this third millenium. Its the title track of the new Diapasons release by Giorgio Rusconi & Omar Serarcangeli. Samsara, Reunion, Next Level, three tracks with titles inspired by the incoming world, three adrenaline tracks that will drive you into an involving swing perfectly in line with the latest sound of the techno scene. Not to be missed.

Feedback:
Mauro Picotto: Thanks for the music, really amazing the last few release, well done // MSMS: Nice Techno! Samsara for me! // Mik Santoro: Not for me, but really well done techno! And awsome artwork! // Balthazar: Nice sound, will support // Macromism: Nice ep! // Luciano: Thanks for the music! // Raffaele Rizzi: Thanks!!! // Ambivalent: I will save them for the time when I need to play harder. Thanks! // Philipp Straub: Will test loud // Hollen: Nice Tech! Thx // Alessandro D'avenia: Reunion for me! // Stefano Kosa: Samsara is my fav! Thank you! // Steve Mac: Good tools // Marcantonio: Reunion and Next Level are great track thanks // Mik Santoro: Reunion is nice! Good techno ep! Thx // Francesco Grant: Nice ep! Thanks // Karotte: Next Level is cool. Like it // Paco Osuna: Downloaded thank you // Matteo Gatti: Nice techno guys! // Layo: Great ep!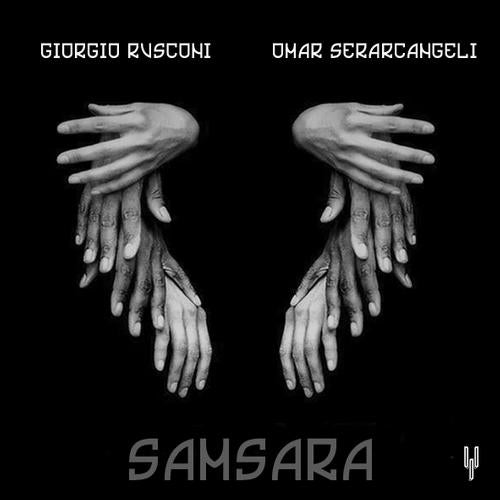 Release
Samsara
Release Date

2012-11-19

Label

Diapason

Catalog

DIP005