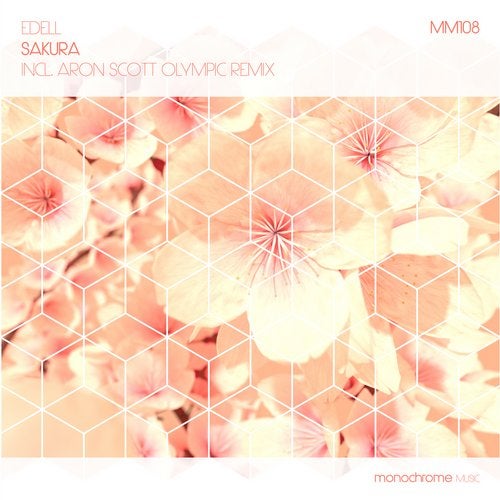 Edell's name was unveiled in our ADE Sampler 2015, with the brilliant progressive track called Quantum. His work reached a new level this summer when he sent Sakura to the label.



We are surprised to hear these asian vibes coming from the french prodigy... Indeed, Monochrome started to work with asian producers when Sonny Zamolo moved to China in order to reach new musical horizons. But we hadn't imagined that it would have an influence on the demos that we receive...



Sakura is an amazing electro track with asian vibes during the breakdown, which drops on a big groovy bass-line !



Seduced by this anecdote, Aron Scott, the founder of the label, decided to remix this tune by mixing these asian vibes with ethnic tribal house. The result is stunning !



This pack including the Aron Scott's remix is not to be missed, you will probably hear it on the dance-floors this summer !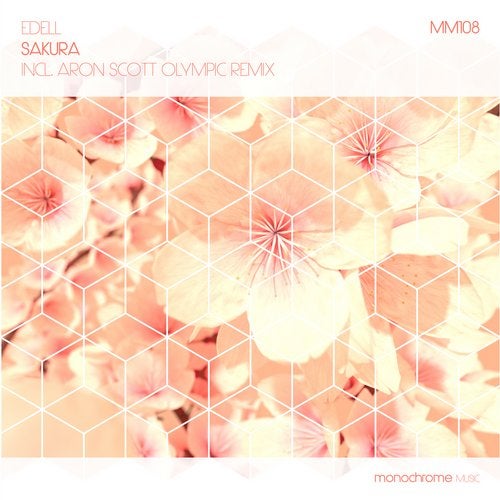 Release
Sakura