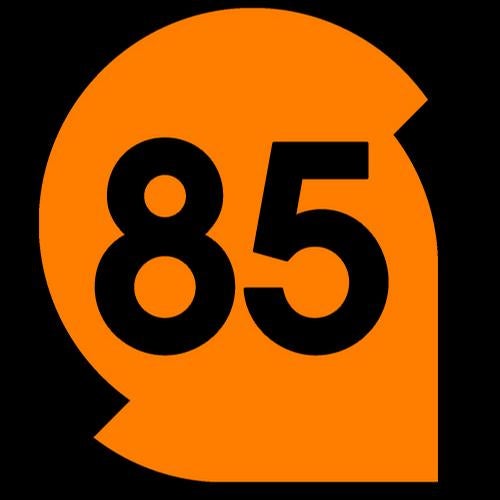 Exclusive
Emmanuel returns with the double-track Rhizome EP with his chicago producer style.

"Me & You" might be the softest track Emmanuel has ever produced. From the get-go it lurches with mystic intensity, its mechanized drums and frantic half-melody forming a loose membrane over a shapeless froth of moaning voices.
Rhizome is more familiar territory. Here that greasy, staccato hook is stretched out into a long and dramatic intro, and the drums stampede with ferocious energy. It's a showy and effective club banger that's still hard not to love.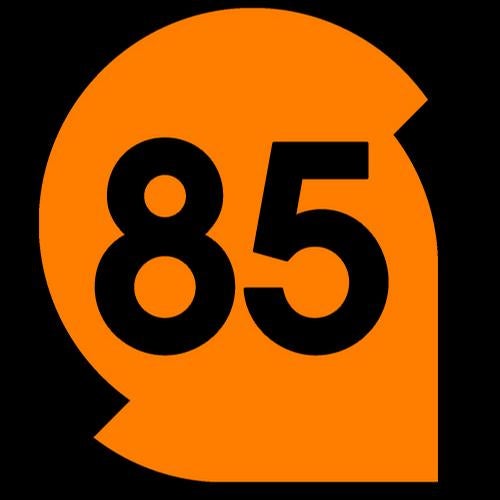 Exclusive
Release
Rhizome