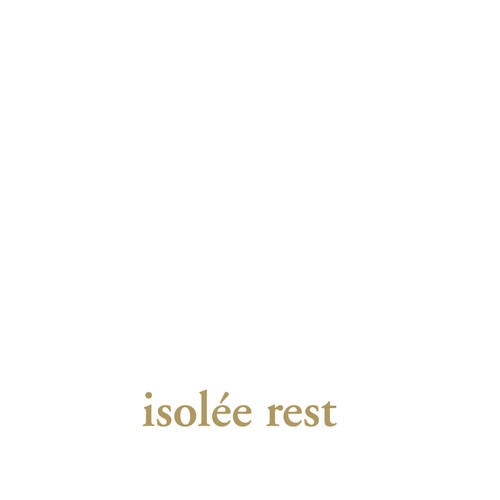 Finally back in stock! Re-Release of Isolées highly successful album classic Rest. It was originally released in 2000 on Playhouse label and now includes two bonus tracks which were previously only available on Vinyl. ("Krypt", "Raum2")

Dance floors worldwide went on fire and still do so when they are ready to get on Rajko Müllers electronic trips. With Beau Mot Plage Müller imposed himself on the international auditory consciousness. This track hit the roof already shortly after its release in 1999 as one of the most influential German musical productions since Kraftwerk. Isolées debut album brings this track down from its pedestal and puts it back to where it belongs. Exceptional harmonious tune. Throughout the whole album! Basses drip out of the speakers in a seemingly unpretentious way, only to conquer slowly but steadily all the hidden angles of a room. With a kind of fragile charme which is hard to resist when youre on your own, isolated from the rest of the world, just you and your thoughts. With Rest, Isolée aka Rajko Müller has accomplished the feat of winning the hearts of club people and critics of every shade alike, the latter paying homage with rave reviews.
For the first time enriched with three very rare pearls from Isolées treasure chest:
"Krypt" : B1 side track from Isoléesthird Playhouse 12inch
"Raum2" : B side track from Isolées second Playhouse 12inch "Raum1/Raum2" (1997)
Indispensable!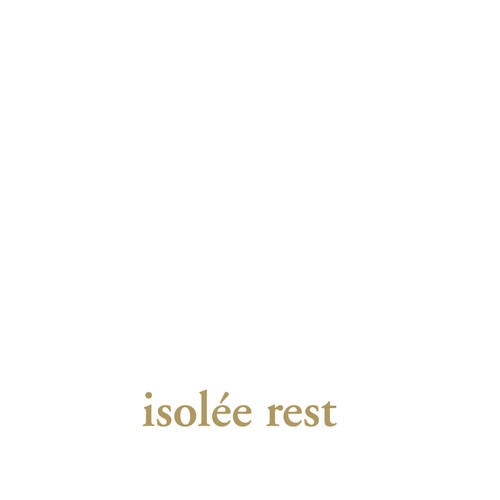 Release
Rest