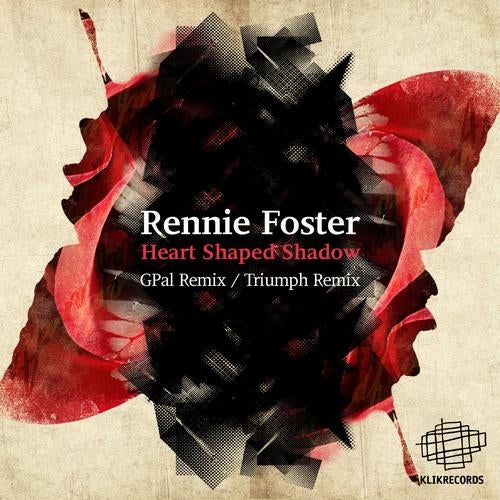 Rennie Foster has been a well respected figure in the Canadian music and art community since he was just a teenager. He influenced many as an early pioneer of the Hip-Hop / B-Boy movement and later the House Music and Techno / Rave scene. He relocated to Tokyo Japan in 2004 and became an important part of the Japanese club world until re-locating back to Canada in 2011. Rennie was consistently ranked in the top 50 DJs in Japan by LOUD Magazine and has played venues all across Japan and in cities such as New York, Paris, Frankfurt etc.

Rennie Foster has released with Detroit labels such as Motech, Soiree, Subject Detroit, Wallshaker, Night Vision, Teknotika and classic techno labels like Laurent Garniers seminal F-Communications, Monoid, and Synewave NYC. He has remixed artists such as Swayzak, DJ Bone, Alain Ho, John Beltran, Jaun Atkins and has been remixed by a who's who of house and techno music such as James Zabiela, Kiki, Uner, Mark Broom, Claude Young, Rodriguez Jr. etc.

Rennie is most recognized for his underground anthem "Devil's Water" released from Rebirth Records and has been featured several times in publications like DJ Magazine UK, Mixer, Mixmag, XLR8R and championed heavily by tastemakers such as Pete Tong, Sasha and James Holden.

On April the 22 Rennie makes a remarkable return with another underground hit, his brand new single, Heart Shaped Shadow, once again dominated by smashing female vocals, rolling bass-lines and emotions. A unique release featuring 2 remixes from the legendaries GPal & Triumph.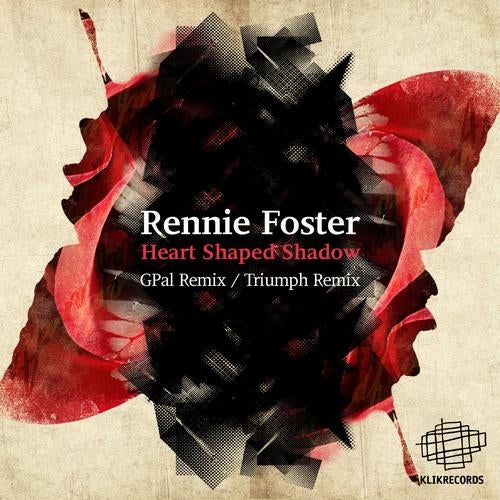 Release
Rennie Foster