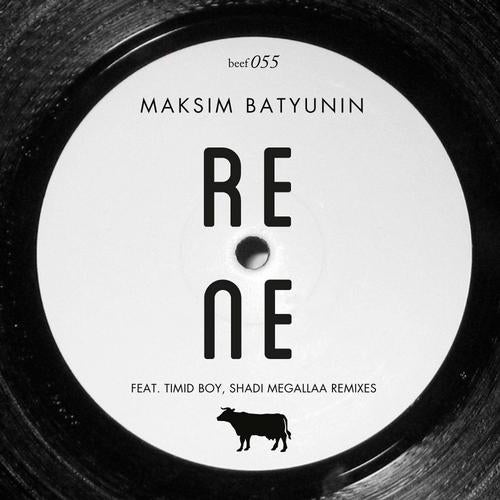 Russian artists Maksim Batyunin, who is now based in New York City, is fully focused on producing really cool original underground house cuts. His debut release on Beef was a remix of Carina Cooper - this track received a huge response from key jocks in the house scene.
We are happy to present his first artist EP featuring two remixes. First remix is by the head honcho of Time Has Changed records, also one of the most promising young producers coming out of Paris - Damien Almira aka Timid Boy. Damien in on a roll with his original work for labels such as Viva, Upon You and Tunnink Sport. The second remix is by Shadi Megallaa, Egyptian producer also living in New York. Shadi is signed with Matt Tolfrey's label Leftroom for which he worked as A&R as well.

Beef Records is the label run by Shades Of Gray. Established in 2006, they have worked with countless top artists including Pezzner, Mike Monday, Scope, The Timewriter and Shur-I-Kan.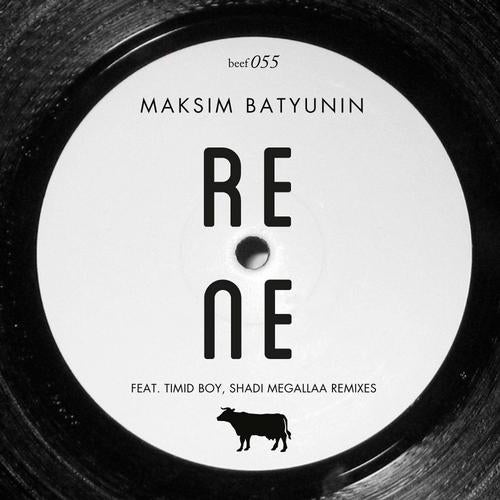 Release
Rene