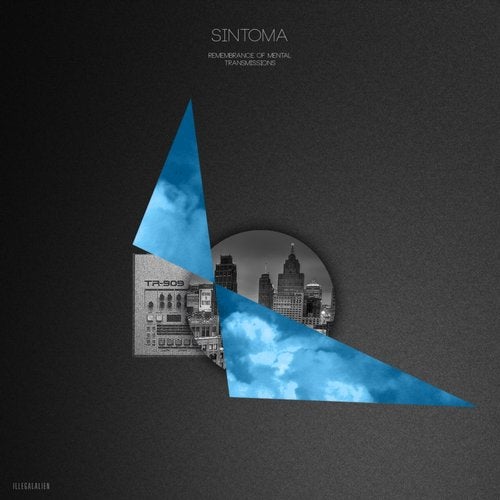 Press Release

Label: Illegal Alien Records
Artist(s): Sintoma
Remixer(s): Xpansul
Album/Single: Remembrance of Mental Transmissions
Track(s): Masters of Detroit, Mosfet, Power Dreams, ZT, Eyes Two, Radio Modulado
Genre: Techno
Format: MP3/WAV
Catalogue Number: IARCD006
Release Date: December 21 of 2015

Remembrance of Mental Transmissions is the new Album from Mexican Techno Artist Sintoma. This Album it's a compilation of some tracks that Sintoma made over 15 years ago, that never were release, he also decided to make reworks of some the tracks. This is why he is one of the most respectable Techno Producers from Mexico, definitely a pioneer in the Mexican Techno Scene.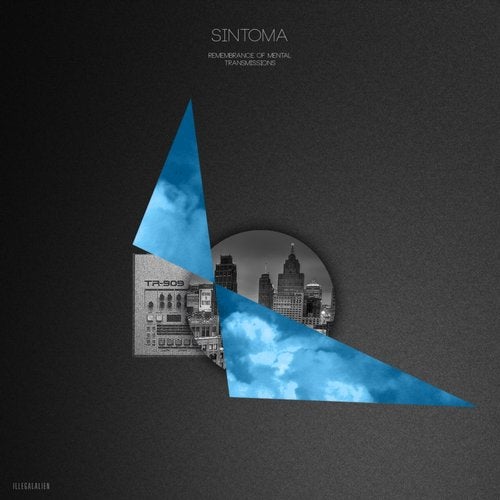 Release
Remembrance of Mental Transmissions