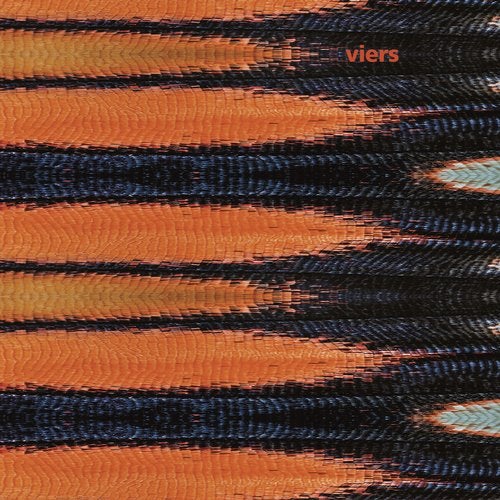 Release Date

2016-04-11

Label

Figure

Catalog

FIGURE76
Amassing almost a dozen EPs and an impressive album debut all within three years, the production powerhouse that is Jordon Saxton finally hits home on Figure. While developing various sonic identities at once, his first outing for the label as Viers is a strictly no-nonsense techno affair.

This already becomes apparent on Lain, which carefully navigates with sonar bleeps and scanner sweeps through of nebula richly detailed textures. Infornography is muffled in thick murk, its metallic synths unceasingly chipping away at rocks of rumbling bass. On the flip Viers changes his game yet again, crafting a beautifully fluorescent and dubbed out loop, making RE-L pulse just as gently as it is booming. Finally Protocols militant groove closes things out on a tough note. Hammering kicks and cleverly twisted tribal percussion make this one a nasty surprise to drop during peak time.

No matter what distinct mood or moment Viers is trying his hand at, across this EP he effortlessly nails them all. You will be hard-pressed to find the variety and inventiveness of modern british techno expressed more aptly anywhere else than here.