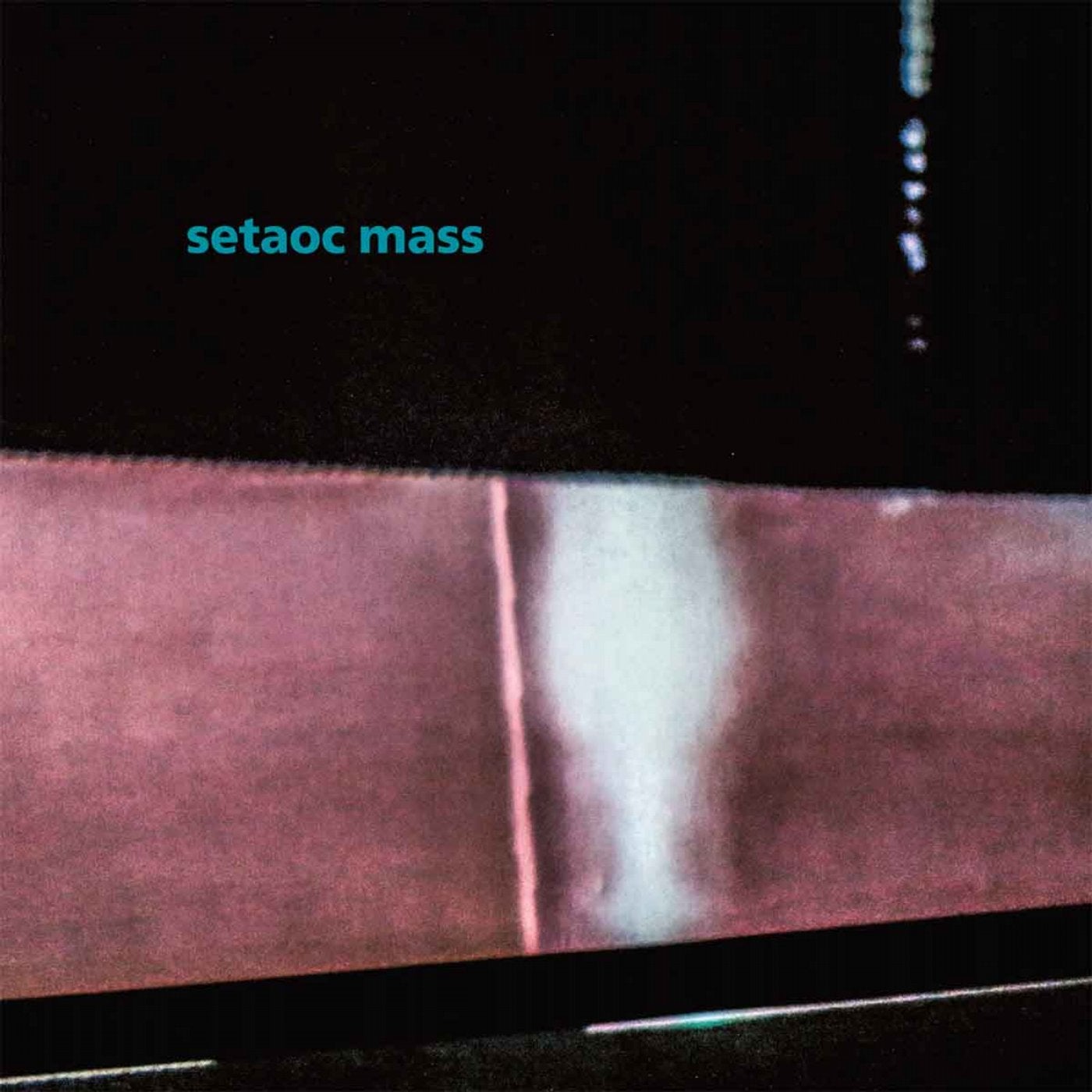 Release Date

2016-07-25

Label

Figure

Catalog

FIGURE78
Following up on his exceptional 12" debut Numb (Figure 73) earlier this year, Seatoc Mass delivers another EP of finely tuned and highly diversified techno deep space explorations.

Starting on an atmospheric note, Ciphers intricate melody winchingly twists its way under your skin while airy breakbeats faintly hint at the producers UK roots. In contrasting fashion the bleep-driven Lost Lakes sticks to its metronomic stomp, making for a simple yet utterly effective tool. Choral howls and detuned synths merge on Transform for a gentle yet trance- inducing introduction to the flipside. Emotive highlight Rain then sees the Manchester producer sonically recreate a thundering storm, complete with flashing strokes of lightning and a downpour of celestial scale. The breakbeat returns on closer Flying Buttress, albeit now at much faster tempo, exploring the common ground between futuristic grime and techno.

Blending all these different styles and their distinctive tropes in a coherent statement is a feat not easily accomplished. Yet here Seatoc Mass pulls it off again, developing further the confines of both his personal and the label's sound.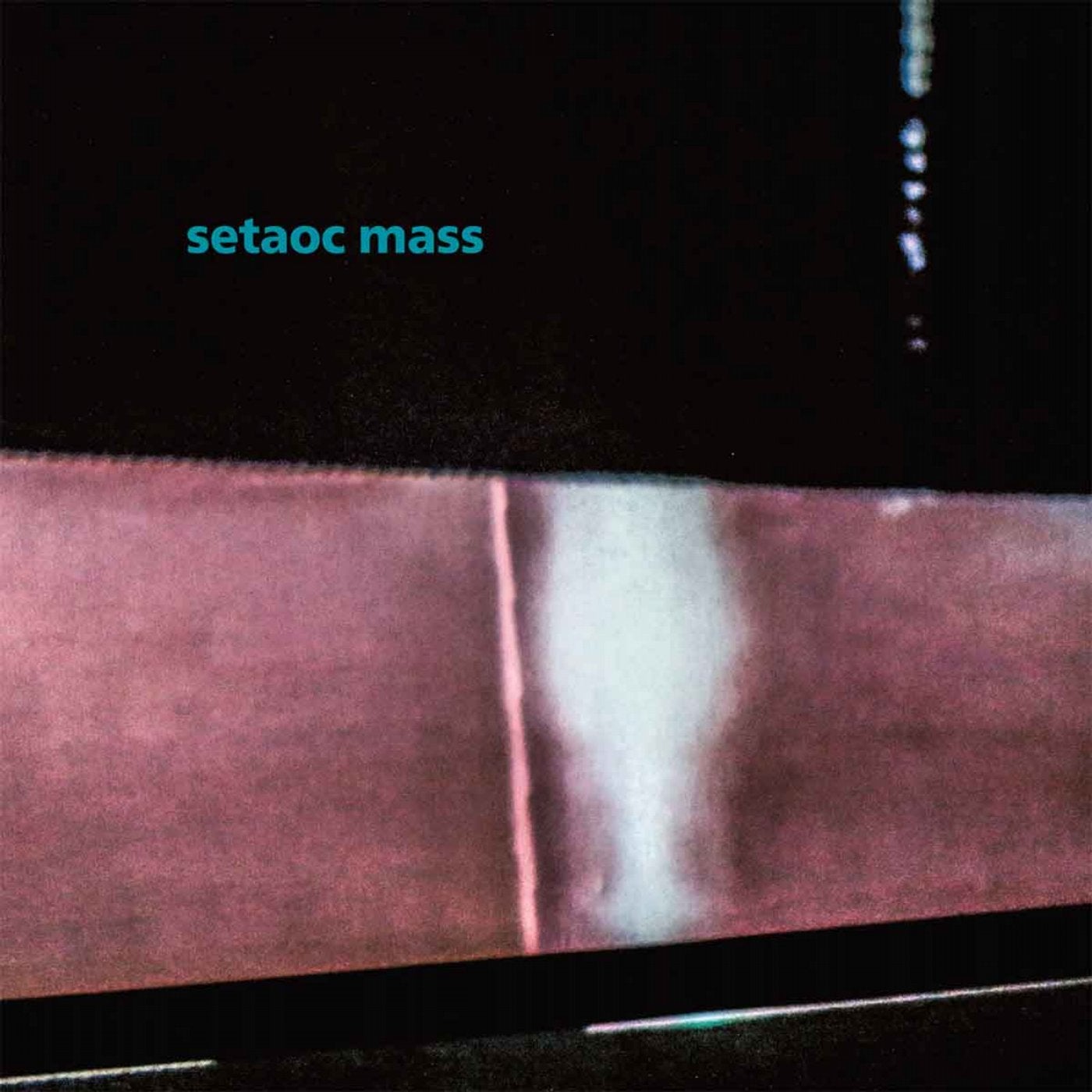 Release
Cipher
Release Date

2016-07-25

Label

Figure

Catalog

FIGURE78