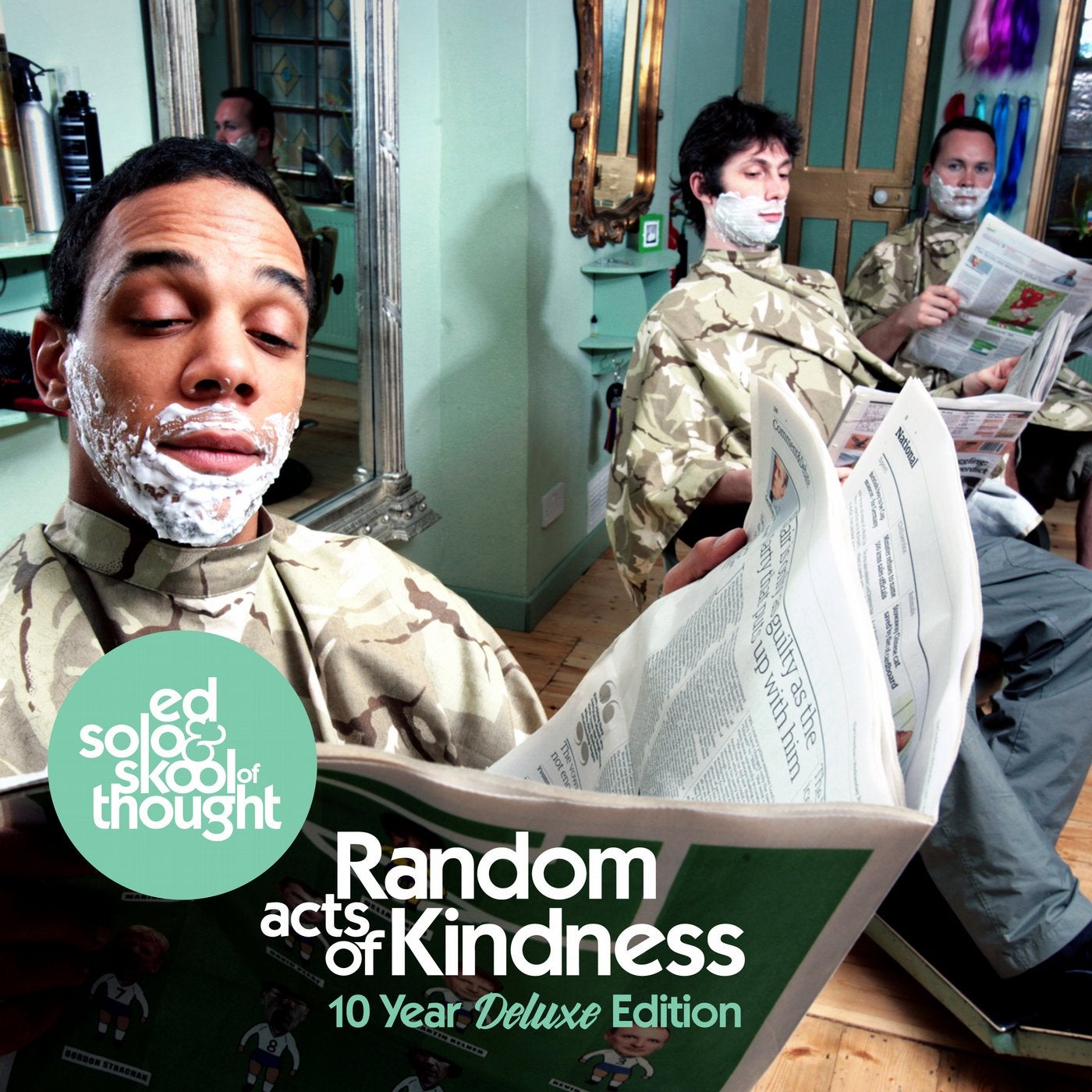 Random Acts of Kindness ducks and weaves its way through dubstep, breaks and drum n bass switching effortlessly between feel good festival flavours and heavy hitting bass.

For this 10 Year Deluxe Edition comes four new and exclusive tracks including a killer drum n bass remix of We Play The Music by Erb N Dub championed by Friction on BBC Radio 1.

When I Was A Yout, the biggest club smash from the original album receives two new remixes in the form of Ed Solo's (Welcome to The Jungle) drum n bass mix and red hot new talent King Hydra deliver a big bass-house rework.

One of the most exciting additions to this hand picked group of remixers is the relatively new talent of Jesswah, who delivers a deep 115bpm groove which evolves over 5 minutes of lush beats and bass.

Finally, Ed Solo & Skool of Thought have teamed up with Aria Award winning Pat Powell of Melbourne Ska Orchestra fame to produce a brand new exclusive album track in the shape of Spin Round Stylee.

All this along with all the best moments from the original album make Random Acts of Kindness an essential selection of bottom heavy beats and bass.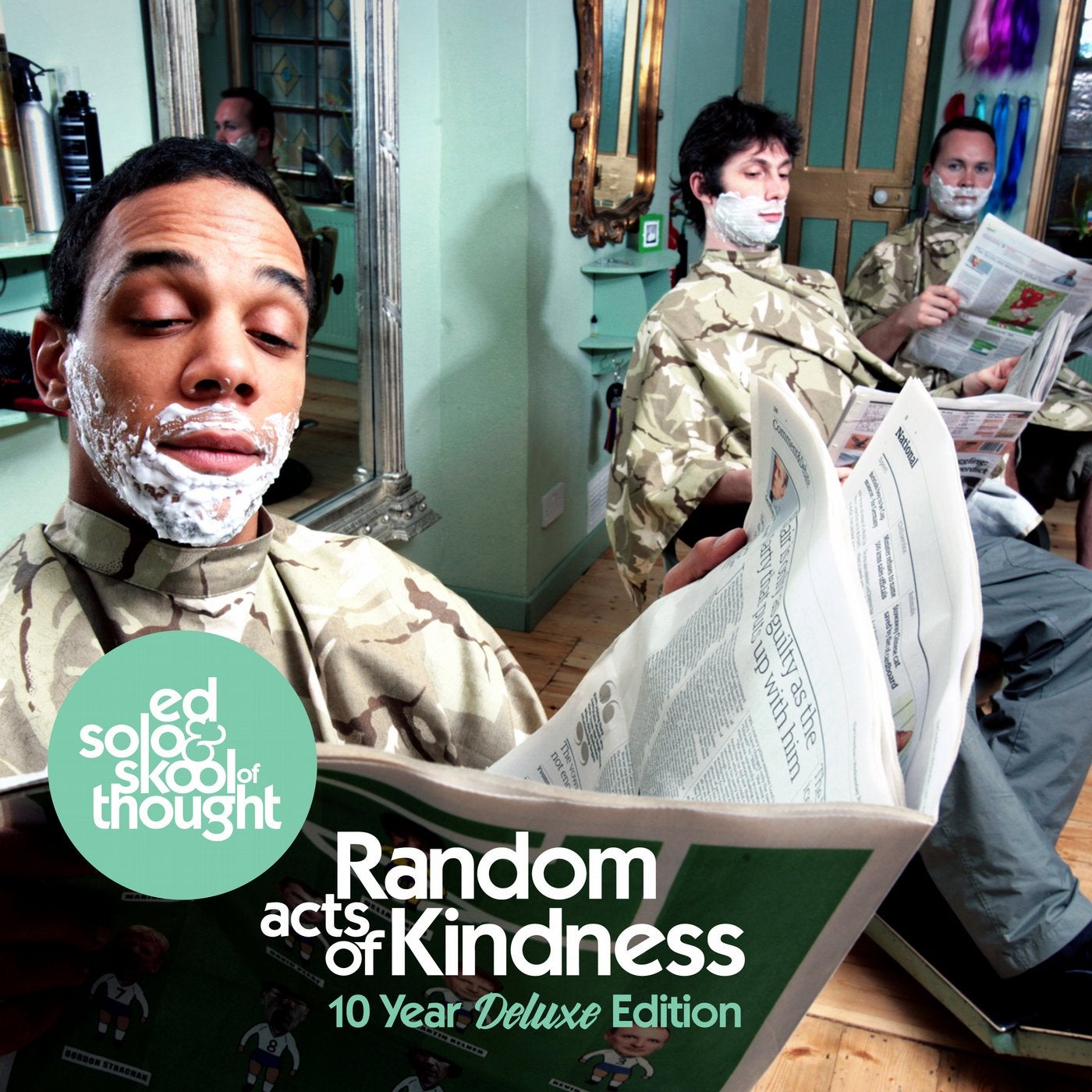 Release
Random Acts Of Kindness - 10 Year Deluxe Edition
Ed Solo, Skool Of Thought, JFB, Darrison, Bukue One, Pimpernal Jones, Pat Powell, Carl Faure, Jesswah, King Hydra, Erb n Dub

Release Date

2007-10-29

Label

Against The Grain

Catalog

ATGROAK10