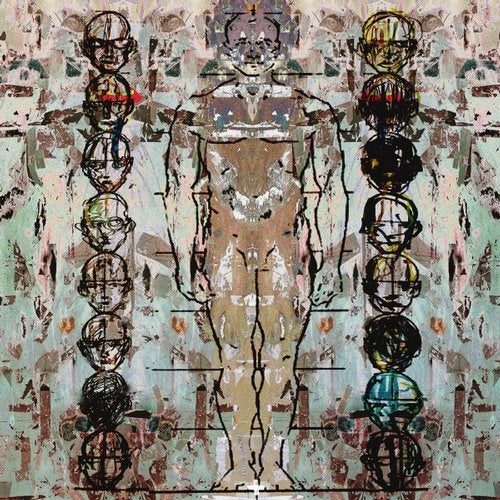 Müzmin is a San Francisco-stationed artist on the con+ainer techno base.
His participation in the recent split EP "The Splits" or his remix work for Umbra left some deep marks in the shipyard. With his first solo release on con+ainer, he sends ambient vibration instead powerful techno transaction from overseas. 5 tracks, different speeds, but the same traveling mood.
A Techno release so perfect for different scenarios: a break in the clouds in the middle of a stormy DJ set, warm-ups, cruising highways at night or getting ready to travel to another planet.
31 minutes diving through dub sphere's or taking off to outer space—all systems go. Are you ready to download?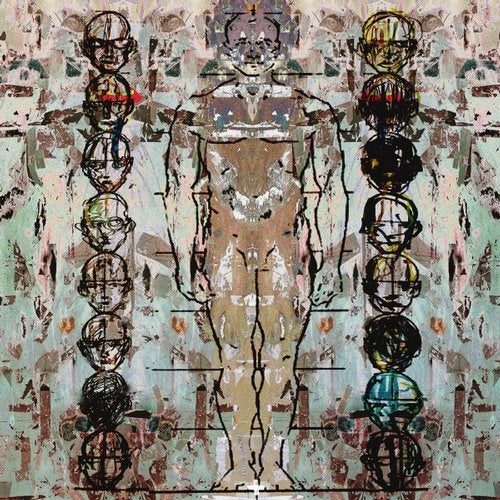 Release
Quartz