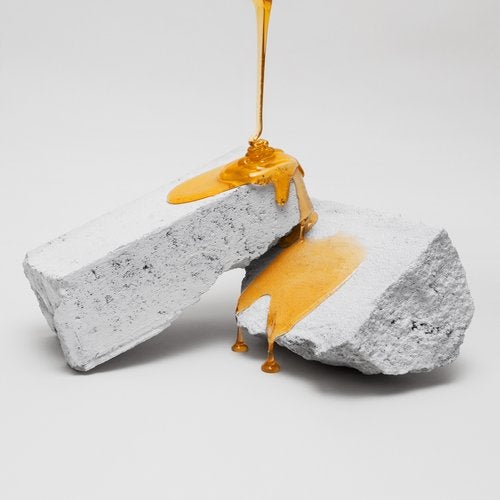 Heathered Pearls 2017 EP, Detroit, MI 1997-2001, is revisited with a collection of remixes which further interpret the material and the city that shaped the Polish-born, Brooklyn-based DJ and producer.

Jakub Alexander pulls together an impressive cast to tackle the six tracks. Rising producer Sophia Saze engages The Packard Plant with rattling urgency. Esteemed NYC selectors Justin Cudmore and Shawn OSullivan offer contrasting takes. The former recreates it as a club powerhouse. The latter grinds it down to an industrial hum under his 400ppm alias.

Under The Bridge is seen from three angles as well. Matrixxmans is an 8am techno reawakening. Baltras an acidic lo-fi lift. Fort Romeaus is personal, splicing echoes from a local newscast to underscore the medias often unfair portrayals of the city. As someone whos only been to Detroit once, and quite recently, I wanted to reference that perception from an outsiders perspective, he adds. That view is largely shaped by the media which for many years created this notion of Detroit as Americas wasteland, which of course doesnt reflect the reality of the place.

That sentiment identifies the driving force behind Detroit, MI 1997-2001: to reflect on an era when the citys underground disturbances were its greatest strength, vital to Alexanders craft, and to music culture at large.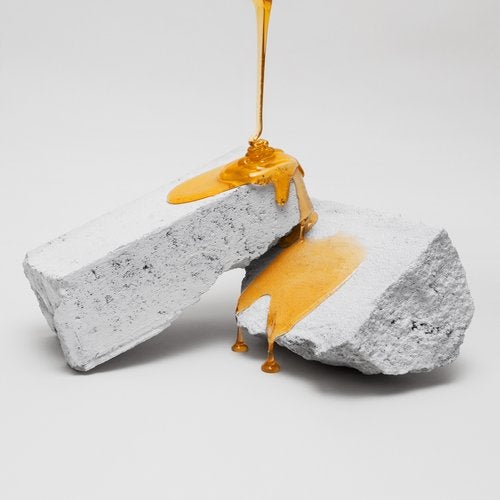 Release
Detroit, MI 1997 - 2001 Remixes