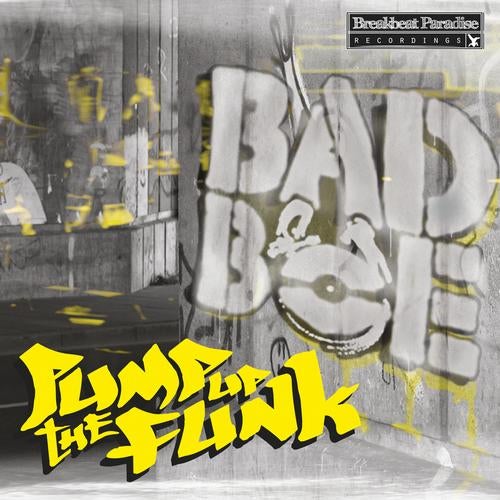 Release Date

2012-12-14

Catalog

BBP065
Its been 3 years since BadboE shook the funky breakbeat world with his first full-length album Break The Funk (2009). Since then, hes stayed on top of his game as one of the key players in the scene, recognised for his unique raw type of funky breaks laced with a good dose of b-boy flavour and strong roots in old skool funk and soul. At the same time BadboE has been touring the world with his block rockin DJ-set and released tracks on all major funky breaks labels including Bombstrikes, Good Groove, Baffin Beat Brigade and Bombastic Jam as well as remixing tunes by Layo & Bushwacka on Juno Records & GMF feat. Akil The MC on Sony Music.

BadboE is now ready to drop his long-anticipated second album Pump Up The Funk, which will once again cause a stir and up the ante by combining BadboEs sampling techniques with original vocals and live instrumental recordings. On this album, BadboE has managed to flow seamlessly from classic funky breaks through glitchy ghetto funk to Soul, Disco, Reggae, Jazz and even Swing. It all blends perfectly under BadboEs treatment, and delivers the diversity that a good album should have.

Pump Up The Funk features a wide range of vocalists from all over the world with one common goal to add a new chapter to the much-loved story of funk and soul. Street poet and live performer MC Kitch from Australia, drops rhythmic party rap on the Introduction and Ghetto Funkalicious tunes while the UK's talented MC Coppa lays down his trademark dynamic vocals on summer jam One Of Those Days. US-based Leon The Pro, slams some b-boy rapping on soul cut In A Hurry, Italian MC Rayna gets her swing on in the Hit It Maestro jam and Claire G Phunk from Australia, delivers soulful vocals on Ghetto Funk joint Whatcha Gonna Do For Me. Finally Michael DeVellis and vocalist Nina Zeitlin from New York get busy on the groovy What's It Gonna Be.

Throughout the album, multi-talented Michael DeVellis, lays down live-recorded horns, strings, keys and flutes to create original soul and funk on the tracks. Furthermore, BadboE has gone back to sample some diamonds from rare old funk and soul 45s to ensure the presence of those authentic magical vibes from back in the day. As if that wasnt enough, BadboE even takes on the challenge of recreating the Hunk Fop tune by German funk group Grand Slam from the original master tapes.

The result is cast iron proof that the funk is still very much alive in 2012 in a vital contemporary form. The ghetto funk genre is now a worldwide phenomenon with active scenes in Europe, Canada and Australia and word spreads further by the day. As long as BadboE is around, it's a certified fact that there will be enough funky street jams around to get the whole world on board to celebrate the funk!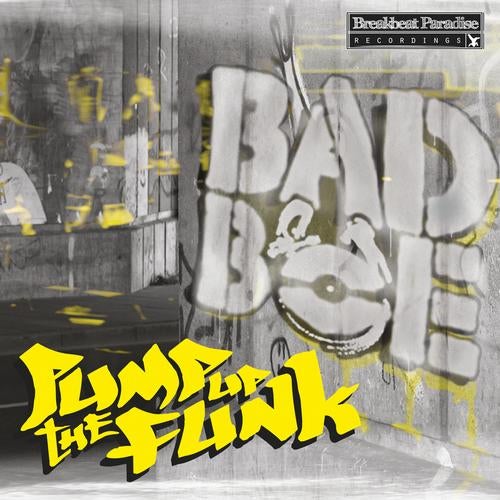 Release
Pump Up The Funk