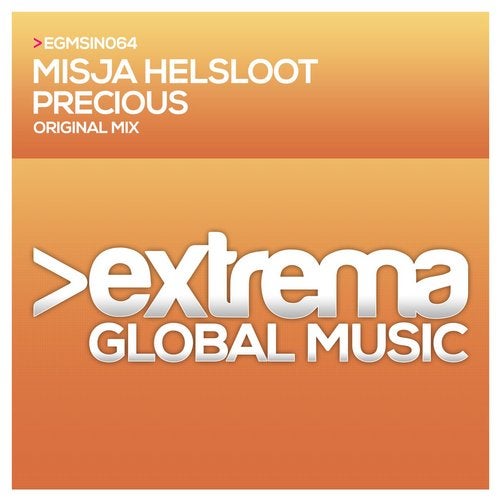 When it comes to trance pedigree, Misja Helsloot needs little introduction.

As you would expect from an artist of his stature, Precious is peak time trance of the highest calibre.

The track builds with a haunting topline towards the break where it explodes into a feast of audio delights based around a superb operatic vocal sample.

Pure quality from Misja and Extrema!!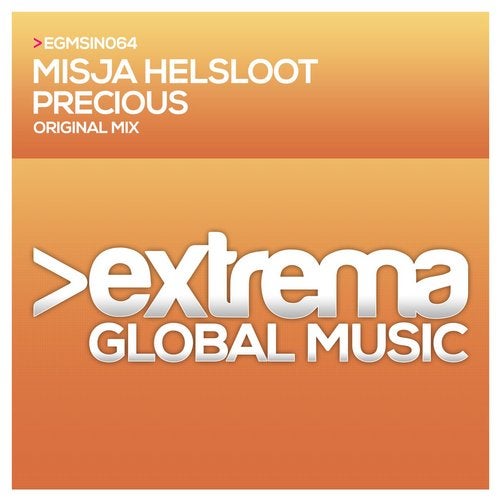 Release
Precious