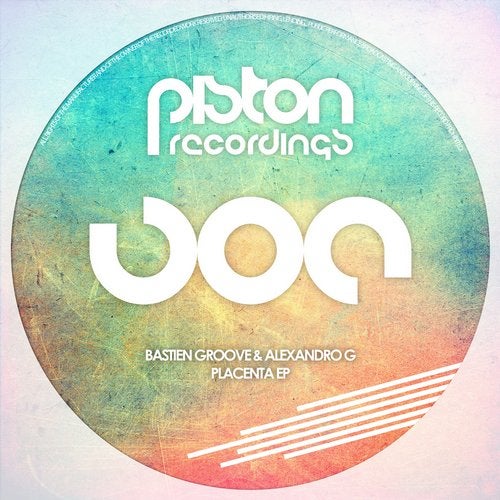 Hype
Bastien Groove and Alexandro G join forces on Piston Recordings with the fantastic Placenta EP. Argentinean DJ and producer Bastien started to make music in 2014 and release his own music on his own label ? Run Records. Since then he has went on to put his music out on several other labels while keeping his own label running. As a DJ he has graced the decks at various clubs including Bahreinm, Privilige and Pacha in Argentina. Mexican native Alexandro G started to DJ in 2011 before he started to produce his own music in 2014. He has released on his own label 56DanceTherapy and Bastien's Run Records as well as many others in the last few years. His tracks have gained support from Marco Carola, Neverdogs, Erick Morillo, Roger Sanchez and more. Great to have both these hugely talented artists on board at Piston.

Placenta offers a real sophisticated, deep slice of tech house that will most definitely keep the floors moving. A super tight drum section forces you to dance effortlessly as the rhythm takes over your soul. Cool vocals are spread throughout adding a nice club vibe while spacey FX are introduced. The big focus here though is that infectious bassline. So simple yet having a massive impact, it meanders through the groove with ease, drawing you in which makes this an absolute must have for the tech sessions.

Esa Boca Linda intros with a rhythmic drum section with hints of tribal percussions. A punchy kick drum comes through as cool Ethnic vocals fade in, creating a super dance driven groove. The bassline powers through the track, shoring up the low end with its probing reach and subby frequencies. This definitely one of those tracks to be found and the best parties in nightclubs and terraces, the perfect summer stomper.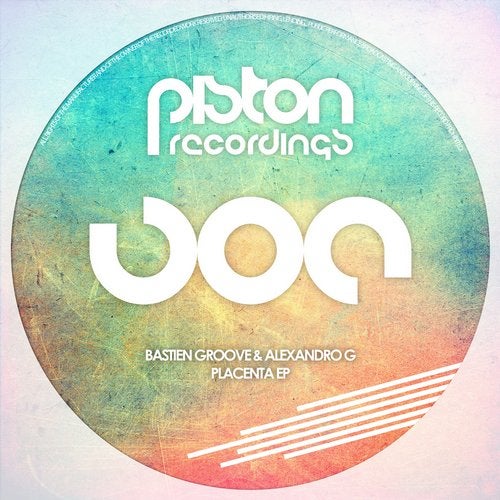 Hype
Release
Placenta EP