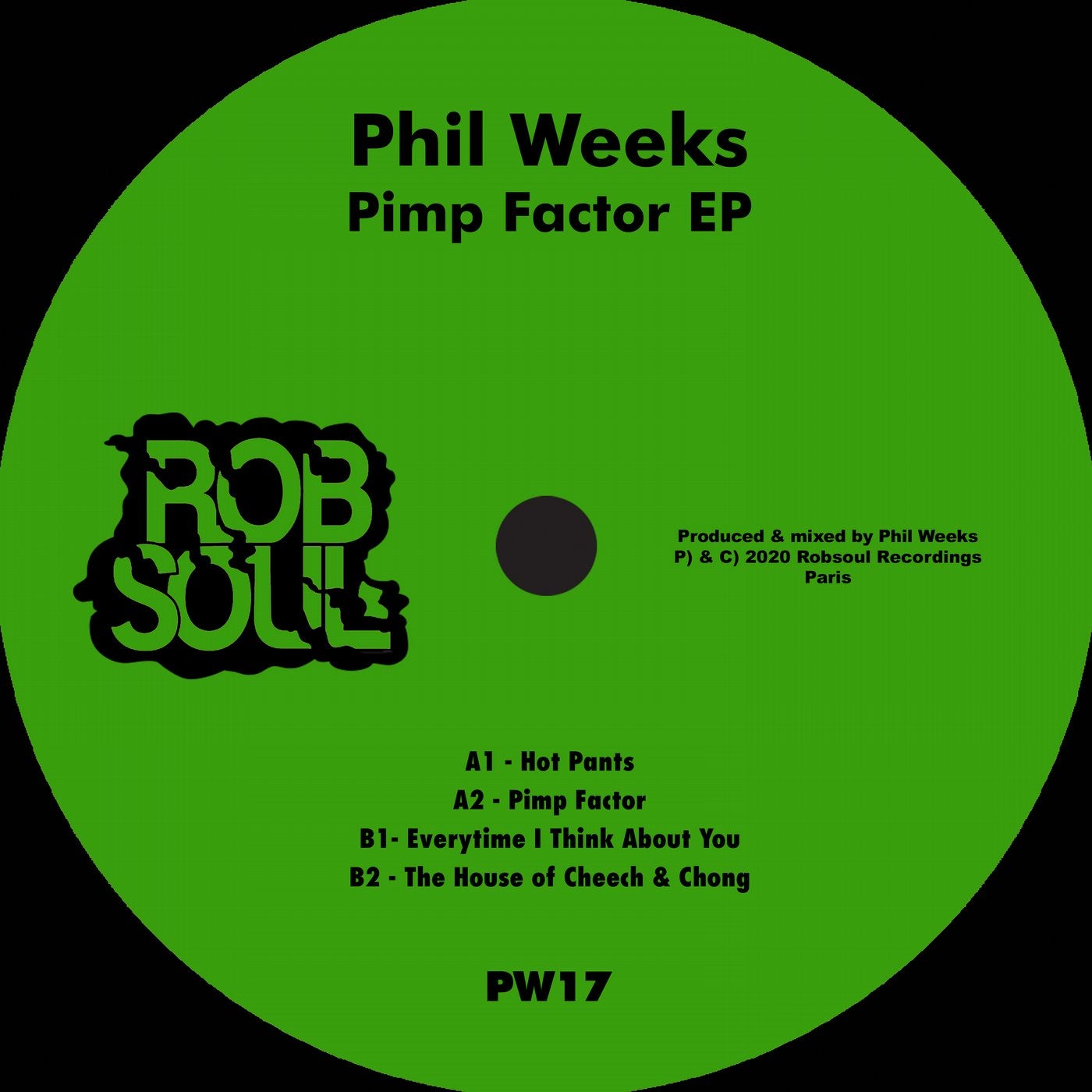 Insta: @pimpweeks
https://www.facebook.com/philweeksmusic
https://www.robsoulrecordings.com
https://www.youtube.com/uprock3000

Pimping aint easy. Unless you have the silky groove skills and jacking charm of man like Phil Weeks. Not even quarantine can get in the way of Phils house pimp status.
Proof of his swag can be found right here in four different forms and flavours: those sultry swoons and iconic vocal samples of Hot Pants, the switchy fills and unhurried flow of Everytime I Think About You and the red-eye acid mystique and smoky thumping soul of House Of Cheech & Chong all strut elegantly, agelessly, confidently like all good pimps should.
And thats before we even get to the title track. Pimp Factor bubbles with a boogie-style bassline, staccato string hits and a saunter to die for.
Factor level 50: Weve talked the talk, you walk the walk.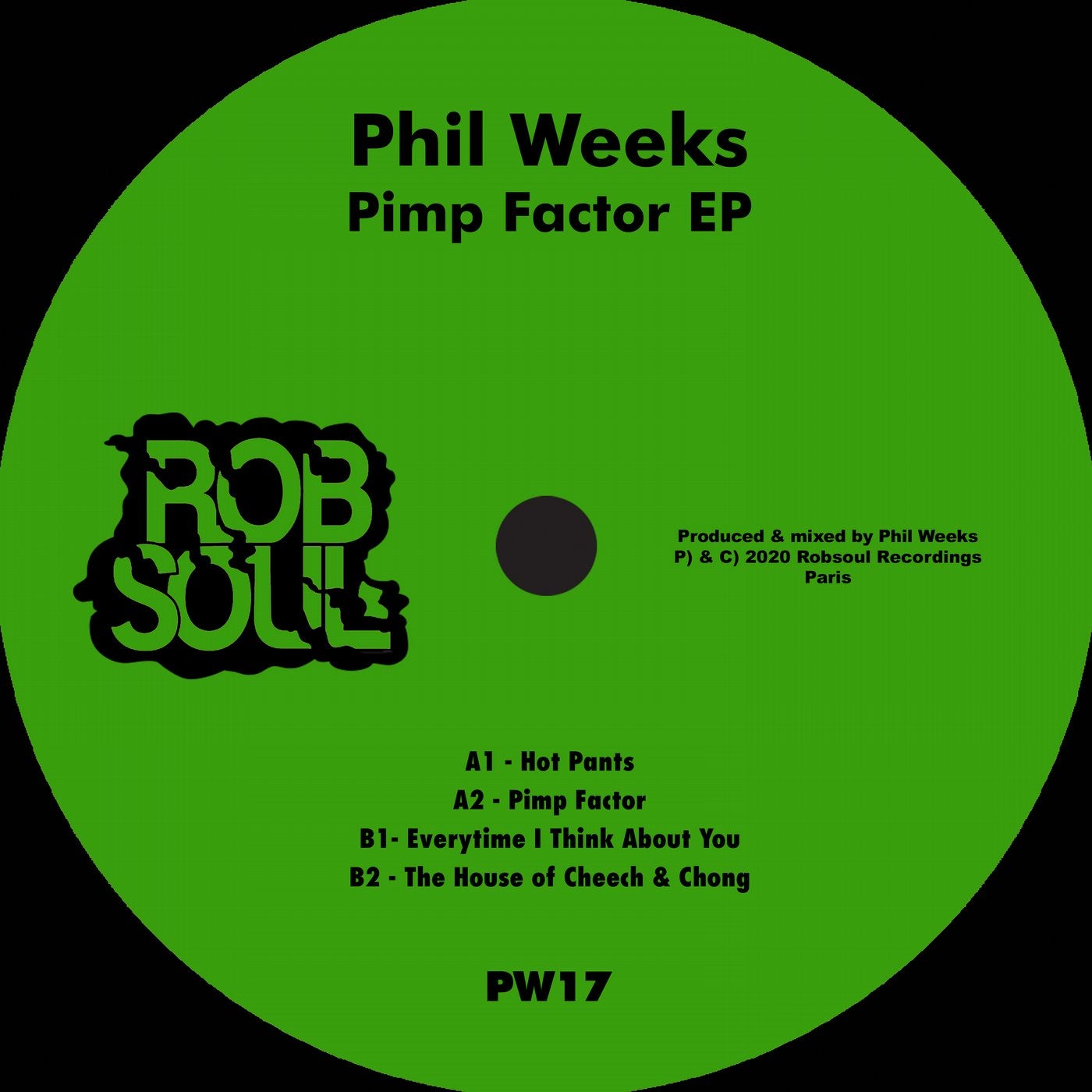 Release
Pimp Factor EP