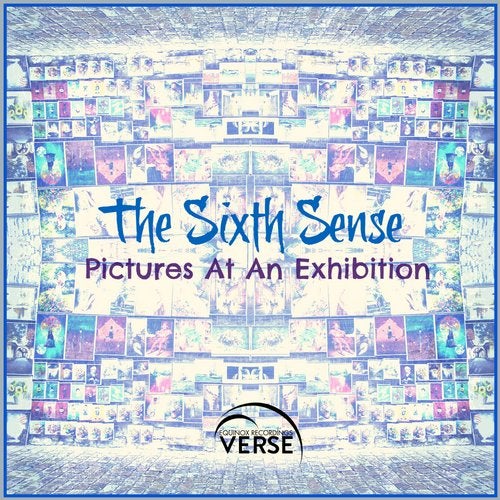 Hype
VERSE is very pleased to welcome back extemely talented producer The Sixth Sense with a banging 3 track ep called Pictures At An Exhibition. This ep is well suited to the dance floor and sounds great really loud .

The title track at 140 BPM has a very strong driving intro, amazing atmosphere in the break with powerful melody and massive energy in the build and climax . This will be great for your radio shows and live sets.

The second track Nocturnal at 138 BPM has a softer start to the intro but then the kick and bass bring much more power. Although this track has plenty of energy it also has a more airy feel with a beautiful melody and atmosphere - you could just imagine owls flying across the starry night sky in the moonlight.

The final track on the ep Serenity at 140 BPM has a powerful driving intro with a lovely moment of calm and a change of pace into the break then massive energy in the build and climax . This is a great choice for the dance floor or your radio sets.

We at VERSE hope you will enjoy this wonderful ep, that it paints pictures for you, it's energy lifts your spirits and that you continue to give us your much appreciated support.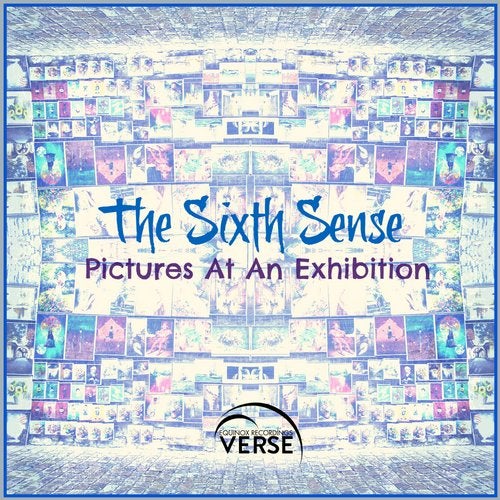 Hype
Release
Pictures At An Exhibition