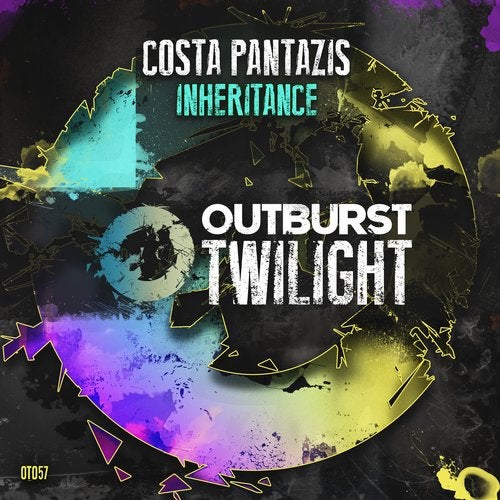 The 2nd release on Twilight from Costa Pantazis is another perfectly executed tech trancer! A cold and eerie
mood sets the tone of the track from the offset, but that soon shifts and we are lead into some exhilarating (yet
sinister) riffs, aggressive acid lines and saturated 909 percussion. We inherit the darkness!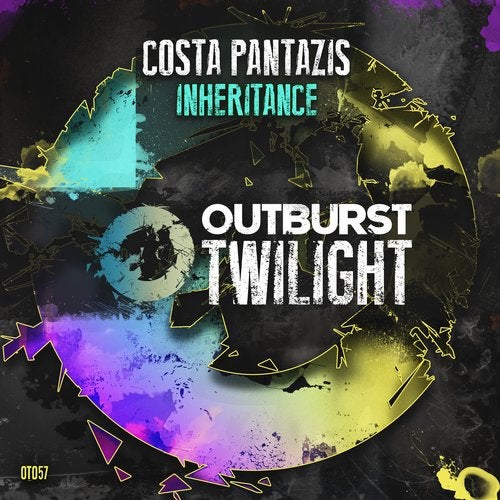 Release
Inheritance