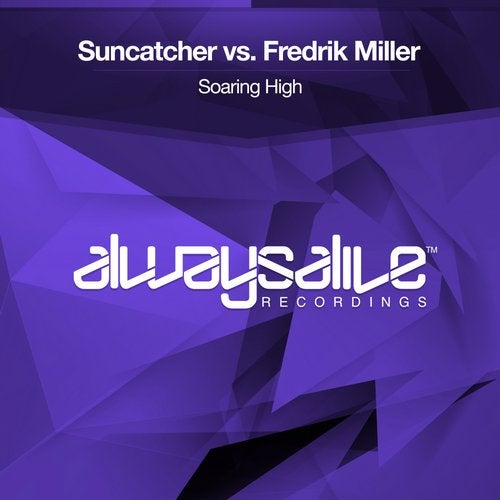 Exclusive
Label stalwart Suncatcher pairs up with Fredrik Miller for uplifting belter 'Soaring High'.

Classic Trance at its finest here from the Romanian and Swedish duo. Cascading arps sparkle and shine over a racing Trance beat resulting in a production that is guaranteed to get your hands in the air.

A sunny, feel-good vibe from Suncatcher and Fredrik Miller with 'Soaring High' now on Always Alive.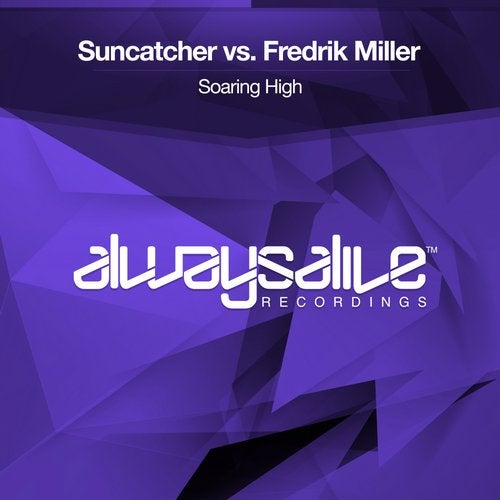 Exclusive
Release
Soaring High