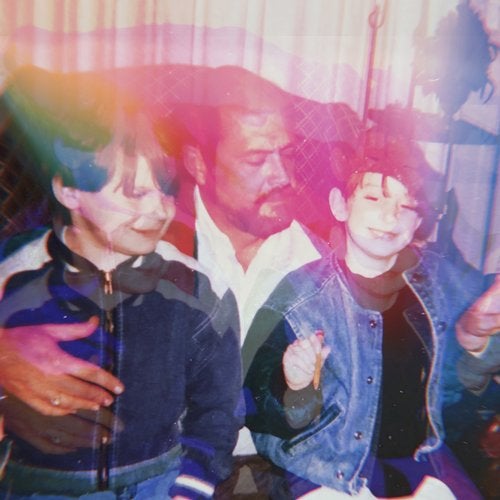 Release Date

2019-04-26

Label

Chub Rub

Catalog

CHUB020
"Life can sometimes come in, kick you in the ass, throw you into the water without knowing how to swim, and leave you wondering how you're gonna keep a level head above it all." Stuck in an emotional rut that no producer should ever face, Chub Rub label boss zacheser funneled all of that energy into his first ever full-length project, 'Phases.'

Conceptually, 'Phases' is a portrait of the influences which has led the D.C. based producer / DJ to his signature sound and swagger - digging deep to showcase the many sides of his personality over the course of 12 diverse tracks. Opening with the synth heavy symphony "Cruise" before charting into deeper, headier territory on "Tiny Furniture," zacheser invites listeners into a headspace that's just as much hopeful and up in the clouds as it is self-aware, vulnerable, and searching for answers. This depth is on display in tracks like "Vision" and the downtempo album closer, "Laurel M_2," as he wrestles with personal demons and jaded perceptions of the world around him.

Building on this framework, zacheser also gets to flex with low-end anthems such as the 808 weapon "Booty Monster," savage fan favorite "Song Request," and the churning, gritty, malevolent collaboration with Shawn Q, "O Hai," before shifting gears into melodic fervor on tracks like "Memory Foam" and "The Tide."

Taking you on a journey through thick beats, warm tones, and enveloping bass, the range of emotion present on 'Phases' is a genre defying outpour of zacheser's soul demonstrating a level of maturity and self-understanding not typical of most freshman efforts. And that's because to him, 'Phases' is more than an album: it's a snapshot of a time and a feeling.