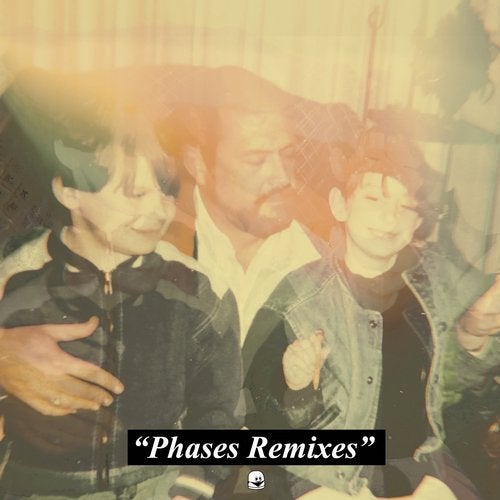 Exclusive
Release Date

2020-01-10

Label

Chub Rub

Catalog

CHUB035
Drawing from the well of inspiration that got him to this point, zacheser's 2018 album 'Phases' was a personal exploration into electronic music. So it comes to no surprise that for the remix package, the Chub Rub label boss would dig deep and handpick some of his favorite people to flip his album debut.

A veritable who's who of rising stars and champions in the electronic music scene, 'Phases Remixes' features Chub Rub family and friends, both old and new. Fady D and Bagel both stun with their infinitely danceable nudisco and DFA-inspired remixes while Proper Villains channels his inner U.K. spirit with his garage take of "Tiny Furniture." Johnny 2 Shots aims for the feels with his melodic tech version of "The Tide." Two Tails, El Monk, and Grensta all make their Chub Rub debut with their respective peak hour monsters and Bunk Buddha, known for their wonky bass, comes in hot with their drum-n-bass version of "Grinding On Me." Casmalia and B!tch Be Cool show their deeper sides off as well. Rounding out the package is a VIP edit from the burgerdad himself as he transforms his downtempo ballad "Laurel M_2" into a late night feels trip.

While it can be argued that 'Phases' was an experiment into long-form soul searching, there's no doubt that 'Phases Remixes' is 100%% about making bodies move and dancefloors sweaty.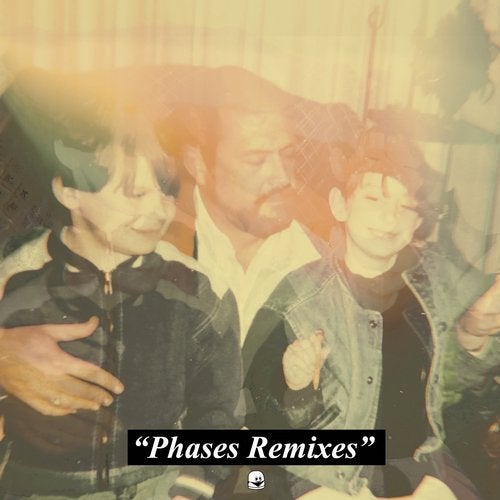 Exclusive
Release
Phases Remixes
zacheser, Proper Villains, Two Tails, Fady D, Grensta, Johnny 2 Shots, Bagel, Bunk Buddha, El Monk, B!tch Be Cool, Casmalia

Release Date

2020-01-10

Label

Chub Rub

Catalog

CHUB035