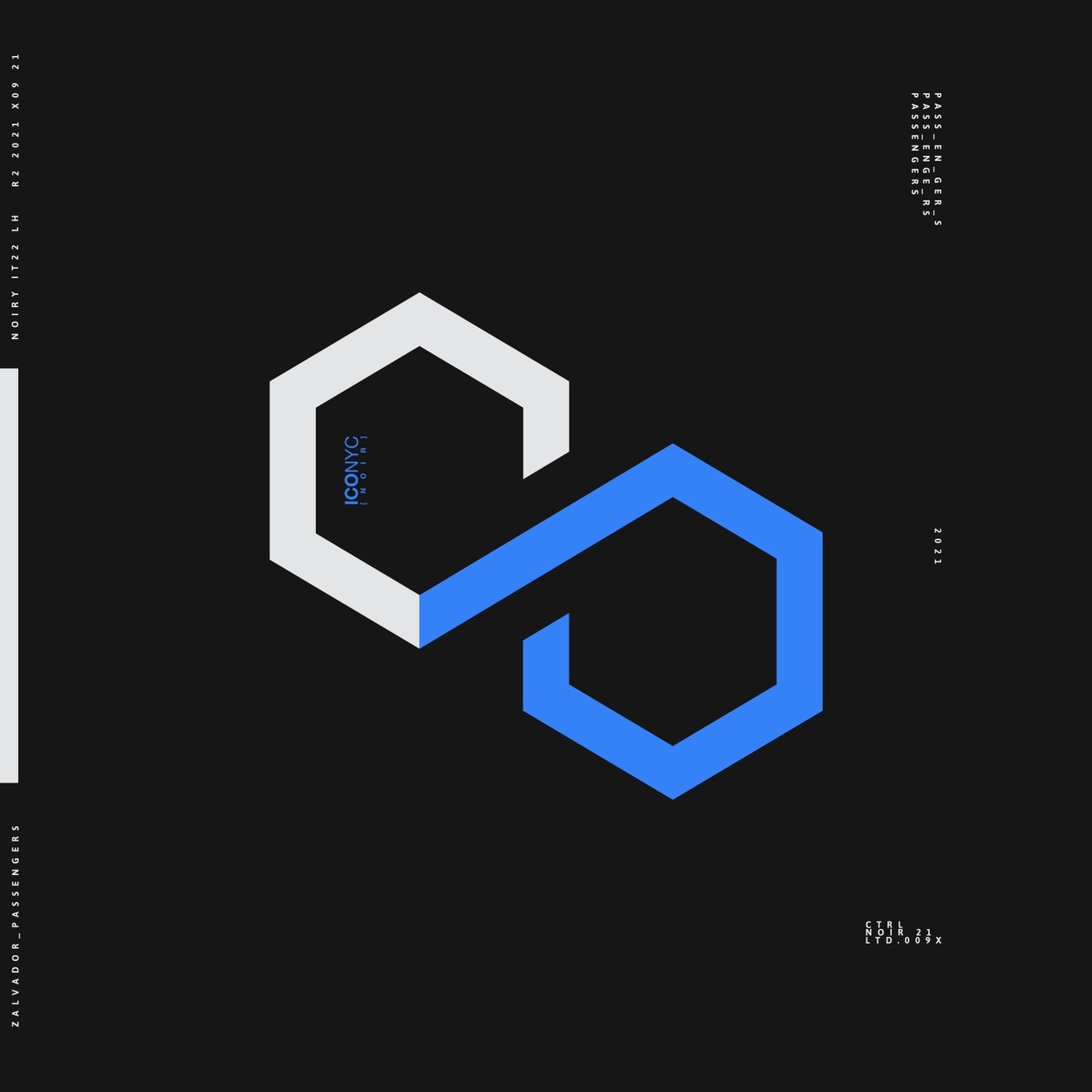 Release Date

2021-11-26

Label

ICONYC Noir

Catalog

NOIR009X
With 'Passengers' we welcome Zalvador to ICONYC Noir. Zalvador treats us with a brand-new track that oozes class and sophistication. 'Passengers' features rich driving textures; as well as euphoric and moody deep house vibes to satisfy ambient, uplifting and feel-good needs, which are the keywords for this beautiful and extraordinary release.

Zalvador opens proceedings with his smashing original mix. His musical development is in full swing, interspersed subtle effective percussion, accompanied by profound floaty grooves and melodic influences lead the way. Utilizing the hypnotizing groove, as the basis underpinned by a rumbling bass that gradually eases its way to the breakdown, before unleashing into a rising melodic hook intertwined with the infectious groove that fades in and out for maximum effect.

The first remix comes courtesy of Thysma; which hits all the right chords from the word go. Thysma's melodic entry merged the roomy glowing drive, filtered stabs and stunning groove which beautifully led into a drop full of tension and excitement, while the understated yet driving bassline and layered chords power the groove along. He manages to keep the energy up, allowing the driving melodic house feel to shine thru over the many layers and textures to create a beautiful soundscape to round off this classy underground crowd pleaser. Essential stuff from Thysma!

The second remix comes from another label debutant in Blanka Barbara. Her unique act and emotional creations carry quite a large scope. She is not afraid to explore esoteric or introspective themes and the end result is always a compelling one. Such is the case with her remix of 'Passengers', which carries many of Blanka's most loved production hallmarks. From a warm, meaty low end to icy atmospherics and an effects storyboard to get lost in, there is certainly a lot to like. The main break is perhaps the high point, with the mood shifting from emotive to ominous with effortless ease. It's something you rarely see and he pulled it off beautifully here. Classy rework from Blanka.

Zalvador's 'Passengers' really shows that there're no boundaries, as this beautiful deep melodic progressive release will leave you with many smile induced moments! Not to be missed.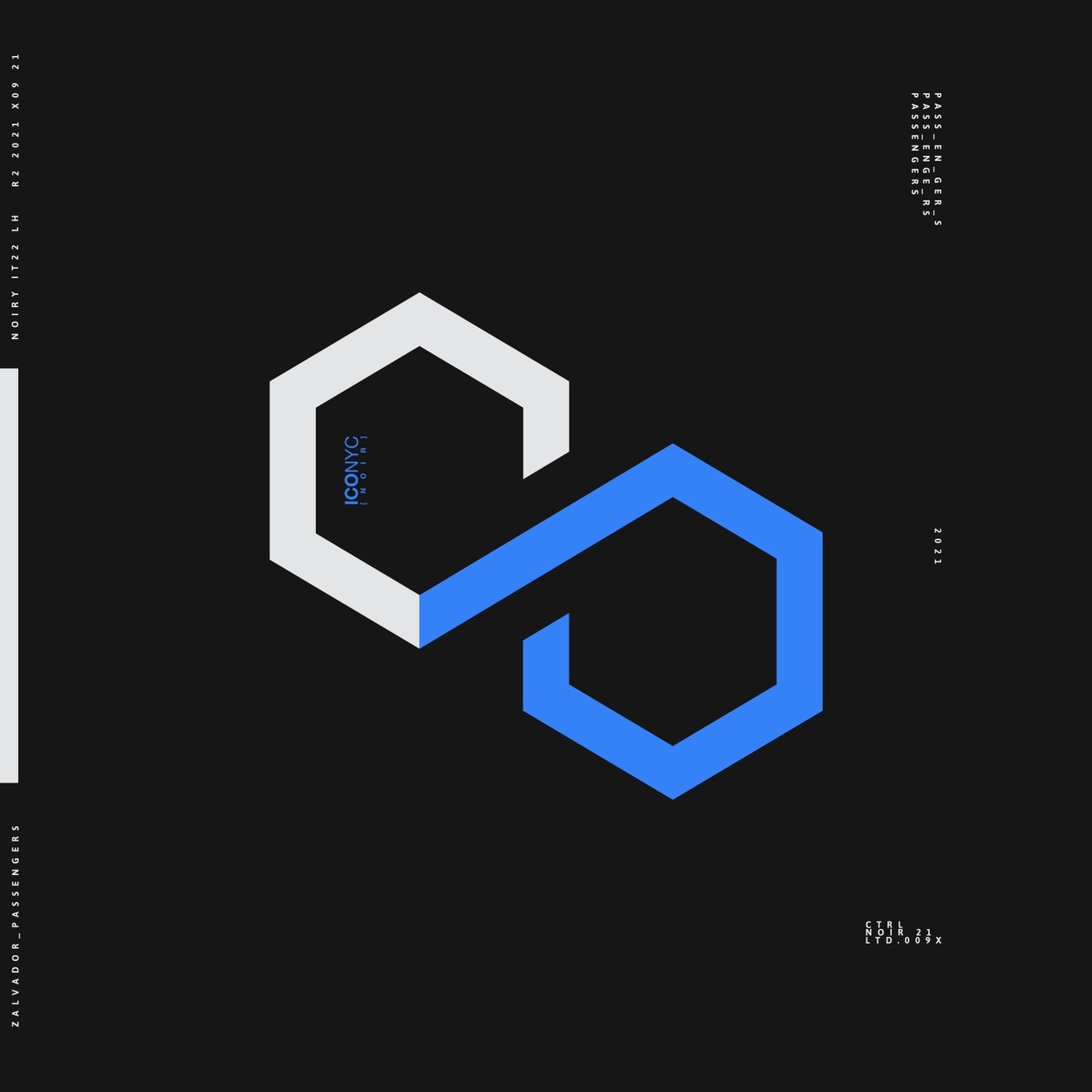 Release
Passengers
Release Date

2021-11-26

Label

ICONYC Noir

Catalog

NOIR009X