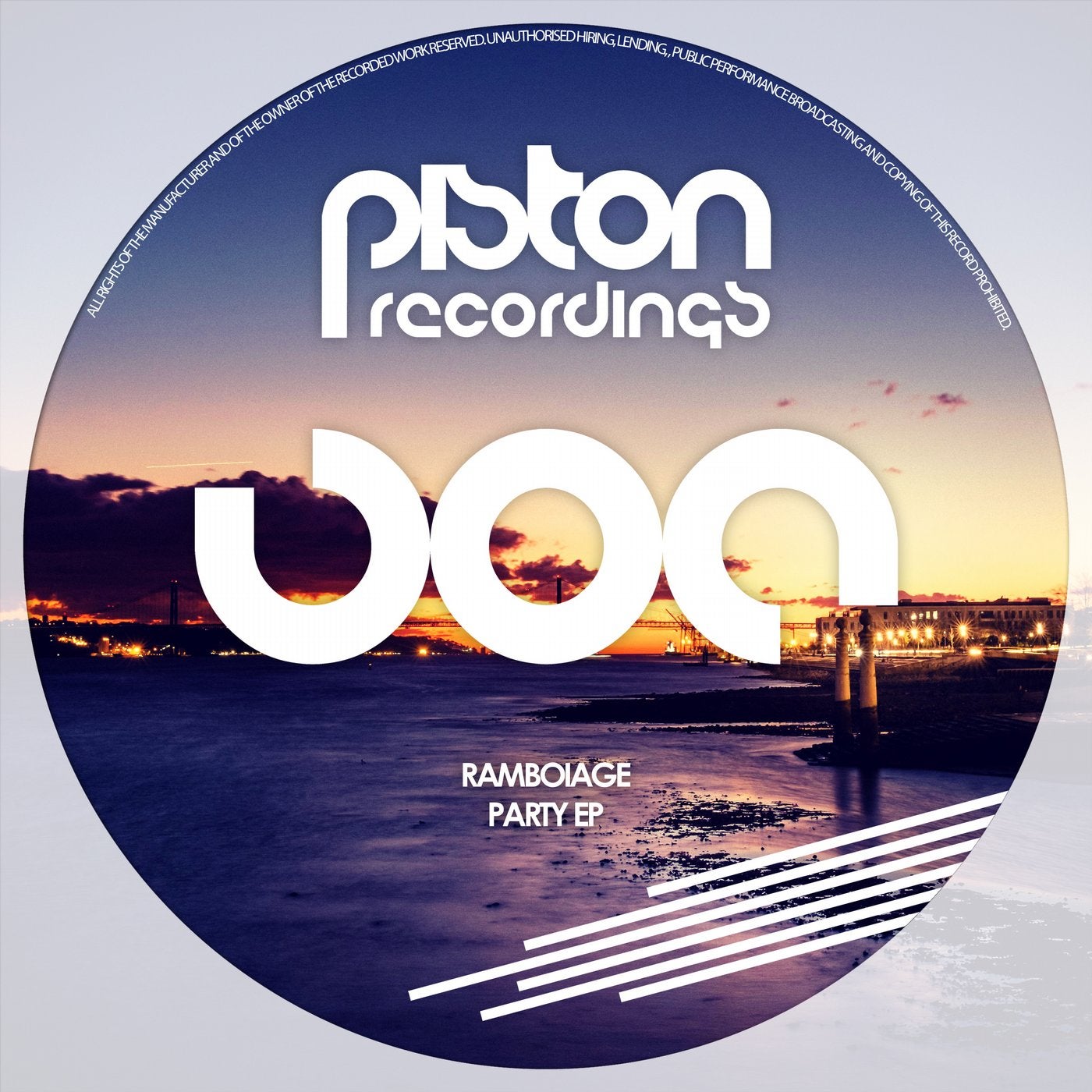 Fresh from his debut a few months ago with This EP, Portuguese DJ and producer Ramboiage is back at Piston Recordings with the fantastic Party EP. A resident DJ at the famous LUX in Lisbon, Ramboiage has been around the music scene for quite a while now. In 2010 he appeared on a 12? record with Danny Krivit and in 2011 he released Pretty Baby on the London label Scucci Manucci which was supported by DJ's such as Soulclap, Tim Sweeny, Faze Action, MCDE and more. In that same year he also released Big Black Dog on the Portuguese imprint Sound Designers. In 2012 he provided a solid remix on Accatone's Mr Bird. He has been DJing all around the world in places like New York, Los Angeles, Strasbourg, Luanda, Madrid, Barcelona and Amsterdam to name just a few. He also plays often at Portuguese summer festivals like Optimus Alive, Festival Sudoeste, Super Bock Super Rock and this year he will play at Rock In Rio Lisboa.

Party is one of those tracks that will definitely get the party started. Nice chunky kick drums lead the way as bright crispy hi hats slice through the lower frequencies. A deep and groovy bassline meanders through the sound with a soulful swagger while funky guitar licks accompany a rich vocal that epitomises the club dancefloor. This one has it all, deep house, disco, funk and soul et al. Definitely not to be missed.

Club Bedroom intros with a very cool and rhythmic drum arrangement made up of chunky kicks and an array of percussions that really get the booty shakin'. A deep and probing bassline takes centre stage as smooth chords fade in to the backdrop of cool vocals littered with FX. The chords draw you in with their mesmerizing ways taking you to the floor to strut your stuff. A gem of a track that is not to be missed.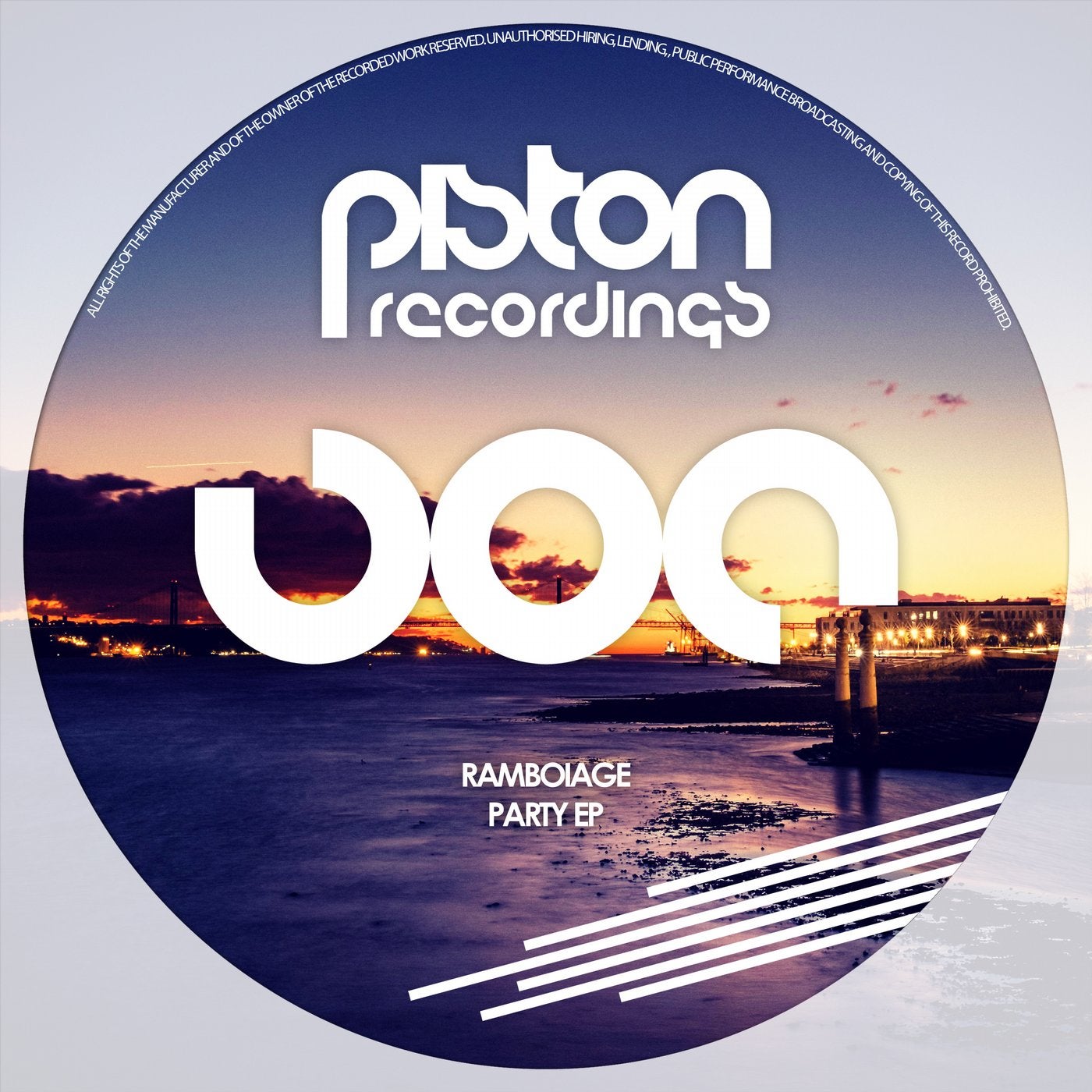 Release
Party EP