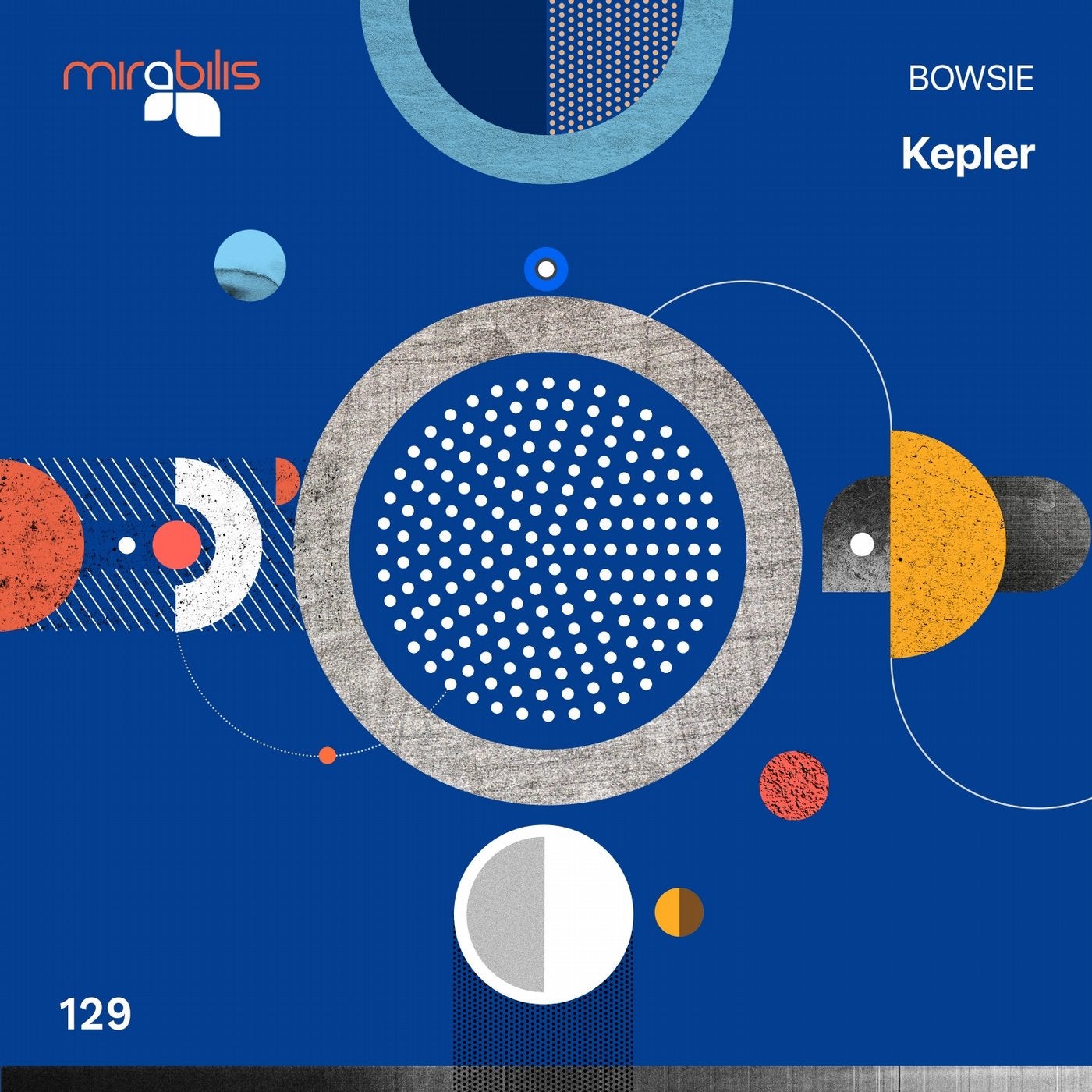 After some time we welcome back Bowsie to the label with a brand new 3 track EP form this Ireland based duo of music freaks!

"KEPLER" is a fusion of house and melodic, more progressive sounds with crispy and driving groove while the synths are on stepping in on a more emotional note and the slightly acidic bassline rolls underneath and keeps vibe going on.

"HOW LONG MUST WE WAIT" has deeper vibe with it's lush chords, dreamy synths and hooky male vocal samples. A track that truly brings the balearic vibe back.

"JUST BECAUSE YOU FEEL THE LIGHT" opts for a more old school vibe fusing house & techno and has a lot of groove and powerful synth stabs and chord action along with heavily processed vocal snippets that add extra drive to the whole thing and make this an essential weapon for your sets!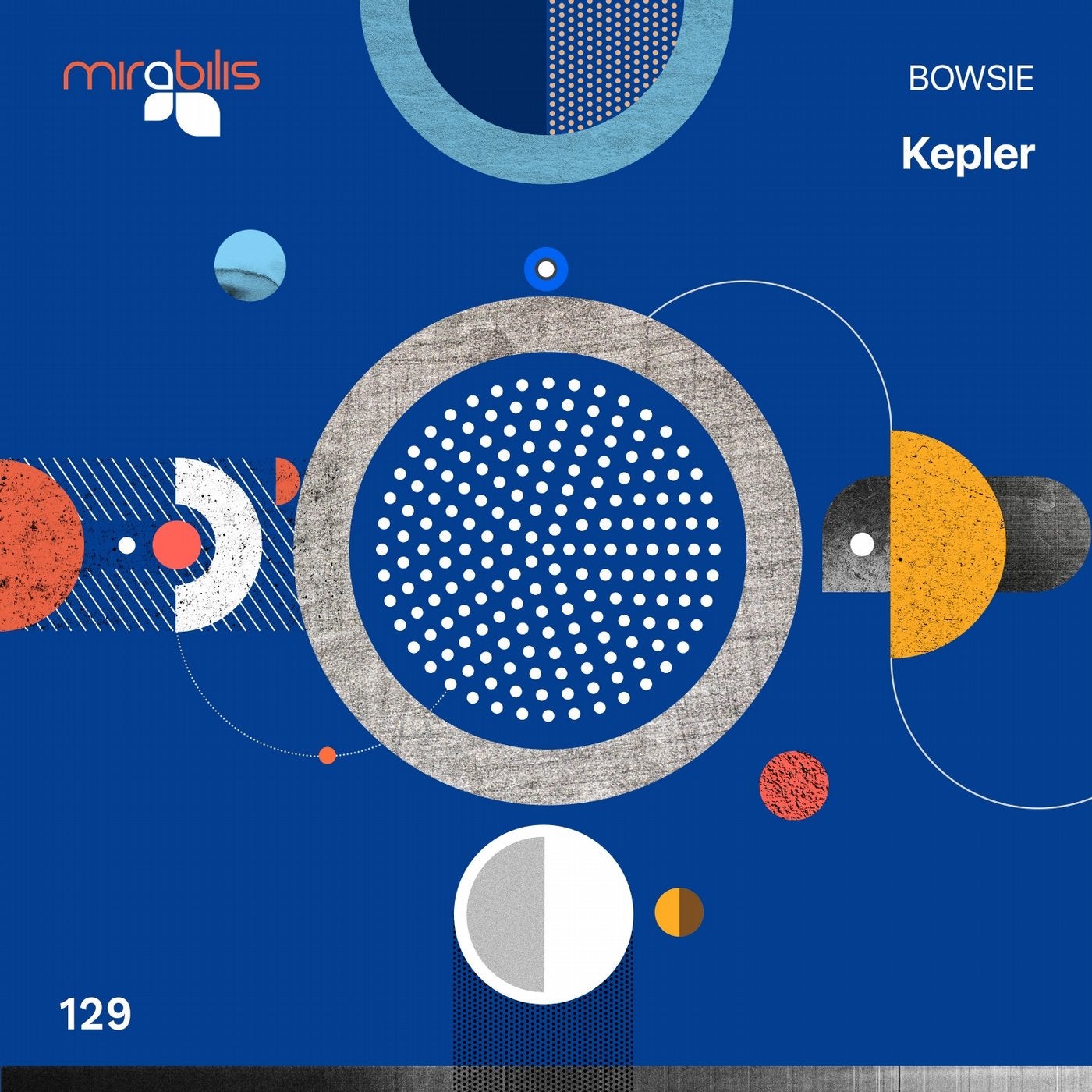 Release
Kepler