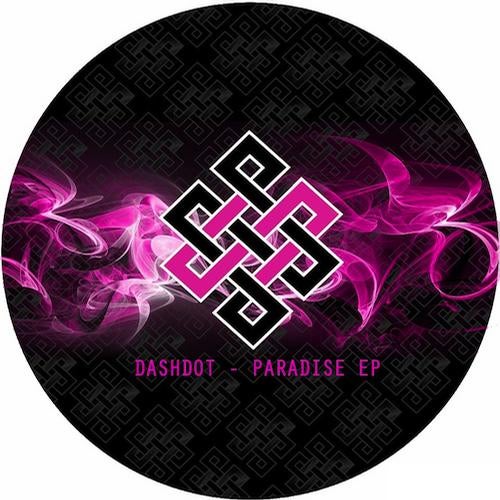 "Cream Couture is proud to present their first release with the prolific debut EP from the Brazilian duo Dashdot. The club stormer titled Paradise EP features remixes from spanish underground talent Sishi Rösch, UKs rising stars Max Chapman and the skilled youngster Rebel.
""Paradise"" takes you into a naughty ride through its deep beats bouncing with a delicious low fat bass line. Its eerie underground feel comes from the airy sweeps that go from the right to left, back & forth, haunting you like a ghostly breeze on the back of your neck. Sishi Rösch reworks ""Paradise"" with an outstanding percussion, adding some thougher raw synths to enhance the darker essence of the original.
""Suecide"" manages to be even more teasing with singer Zz perversely whispering in your ear, a perfect blend to the dynamic leading melody. Sweet classical synths nurse the atmosphere of this composition, culminating in a tempting filthy low wobble that will give you chills down your spine.
Max Chapmans take on ""Suecide"" is theathrical, with unnerving vocals distortions and lusty reverbs, while Rebel relies on a big room progression that embraces you into a surreal experience.
This dirty hot debut EP only proves with excellence how Dashdot can softly crawl under your skin and infect you like a desease.

About:
The Dashdot Project created by Brazlian duo Andre Guarda & Felipe Flora plays strong grooves and distinctive rhythms, enlivened by vocals and melodies that make every dance floor come alive.
Recently launched at D.Edge (Sao Paolo), one of the most respected clubs in the EDM worldwide scene, Dashdot has already received positive feedback from major players.
Andre, trained in piano and guitar since childhood, has pursued a solo career as DJ and producer. Felipe, well established in the music industry as DJ and musical producer, has performed in more than 50 clubs in Brazil"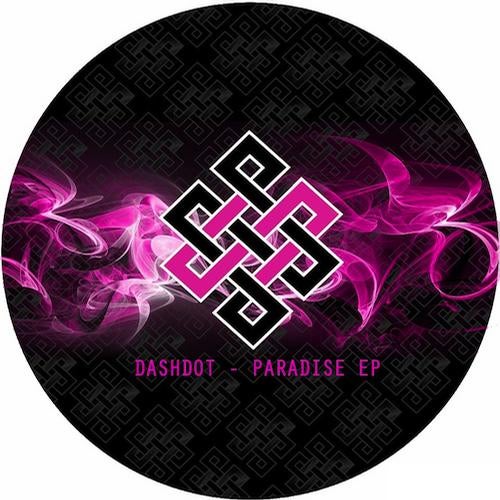 Release
Paradise EP