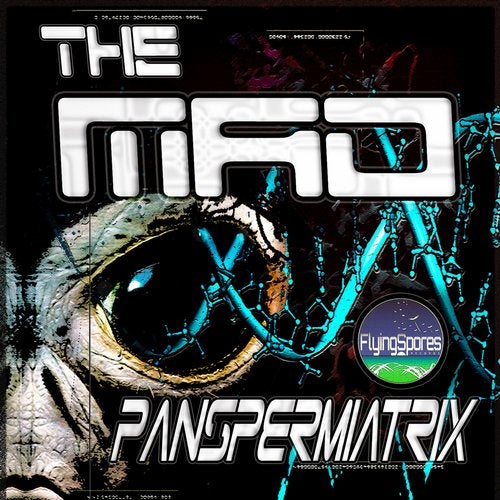 Flying Spores Records presents you "Panpersmiatrix Ep" by The MAD!!
The theory of directed panspermia, the origin of the human DNA, is produced when a living organism arrives from another planet and mixes with terrestrial life. Even so, the origin of humans remain unknown, not even with the current scientific advances can we understand how the human DNA was created. We believe that the 3%% of what we have decoded belongs to our genetics and the other 97%% is called 'DNA junk'. This trash DNA is probably only coded and if we can access this information we will be able to understand our origin.
"Everything paradox" is the perfect breakfast, a double cafe with kick & bass to wake you up, a sweet pancake with jam melodies and a good 'ol PsyCorn flakes with milk and honey to start the day at any good party...
"Paspermiatrix" is the pass for understanding our origin, strong bass lines, twisted sounds and liquid melodies combined to forget the ordinary state of consciousness and decrypt our DNA.
"Lost in Truth", a funky groovy bass line will give you a slap, when you realize that you won't be able to stop shaking your hips and smiling. It's the good vibes created by this crazy funky track, positive vibrations for the dance floor.
Stay tuned for more Flying Spores releases!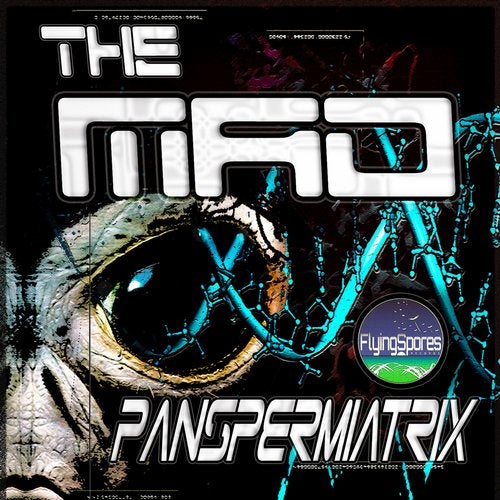 Release
Panspermiatrix