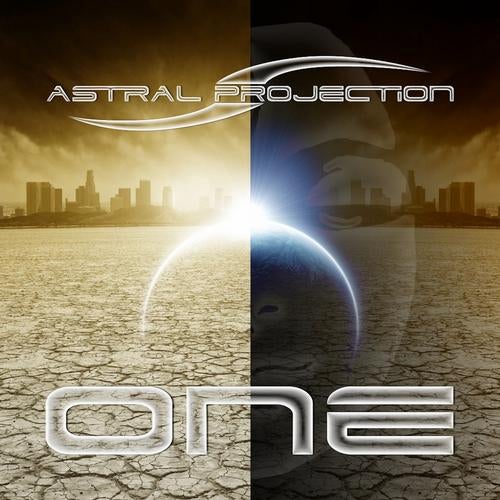 Release Date

2012-06-12

Label

Tip Records

Catalog

TIPRS06
SOUND THE HORNS! A historic event. This is 2012?s big news on the Psy Trance
scene. Pioneers Astral Projection are touching down again at Tip Records!!! One of
the scenes most successful acts and pioneers returns home. Astral Projection in a
glittering career have had their videos on MTV, been licensed to films, games, events
And were one of the first Psy acts to make into the DJ Top100 poll.
The concept behind this release is the landing on the moon and the telephone call
between President Nixon and the Apollo 11 crew.
"And as you talk to us from the Sea of Tranquility, it inspires us to redouble
our efforts to bring peace and tranquility to Earth. For one priceless moment
in the whole history of man, all the people on this Earth are truly one"
Their sizzling, epic new track is a taster of what?s to come but on top of a spanking
new big Astral track we have 5 hot remixes each with their own take on things to the
extent they are different tracks almost.
Stellar work by Hujaboy who launches a fierce, tight, Psychedelic star blazer that
packs a punch like only he can. Then Sandman in his unique, dramatic way delivers
something that sounds like it?s from another planet. A Team (Painkiller and Bliss)
come in with another out if this world mix that is perfect trancefloor fuel as is
Yurikas?remix and for a different flavour all together a very groovy, tech/minimal mix
by Italy?s Piatto that will unite dancefloors from across genres. All Top quality and
varied productions. Interest huge from all interested in the genre.

One Earth, One World, One God, One Land, One People, One Tribe, One True, One
Ying, One Yang, One Love, One Past, One Present, One Future!

if you are looking for the
key release this month, This EP is THE ONE! And it will be landing on: 12 06 12.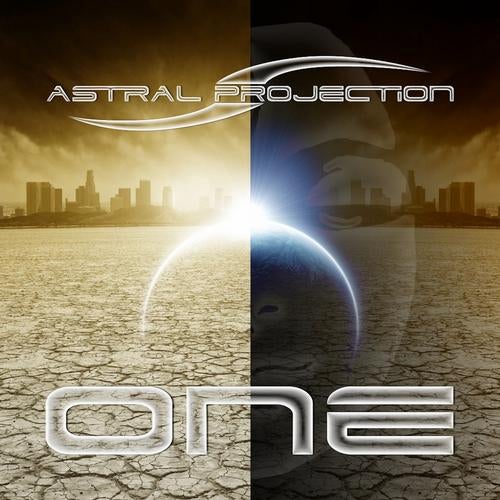 Release
One
Release Date

2012-06-12

Label

Tip Records

Catalog

TIPRS06