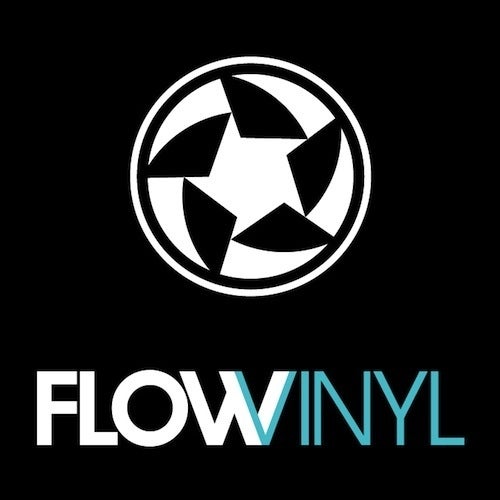 Release Date

2008-06-12

Label

Flow Vinyl

Catalog

FV012
Original:
The first track ever produced by Nosmo and Kris B "One for the Road", first caught the ear of Sasha, who featured it on his Essential Mix live from Miami on the Delta Heavy Tour, which was later voted Essential Mix of the year. "One for the Road" was featured on radio sets from Paul Van Dyk, John Digweed, Pete Tong, Hernan Cattaneo, #1 on the UK Buzz charts, top 10 Balance chart, and licensed to five compilations. Dave Seaman actually called the phone number on the single sided white label vinyl, to tell the group how much he liked the tune. The praise and unprecedented support of this debut release lead to the formation of their live/electronic group Grayarea, the band and single were both quickly signed to top UK label Hope Recordings, with support from their top guys, Timo Maas & Nick Warren. Gabriel and Dresden turned in an amazing remix, which was a huge tune for Tiesto.
This is the 2008 deep mix of it, and it's a big main room prog house bomb, filled with tribal elements and some layered amazing vocal bits.

Tiger Stripes Remix and DUB versions:
The man of the moment, Tiger Stripes, delivers a huge main room tech house throbber, is this house, is this techno or tech house? We reckon Its pure fatness, it starts up as an hypnotic layered vocal main room tech house approach but soon the huge fat driving bass appears combined with some cool deep melodies and layered vocal bits and all evolves to an amazing deep main room monster. BIG!!

Fiord (aka Antix):
Kiwi mates Fiord aka Antix, wellknowed for their deep driving, tribal and organic approaches to music, just made us a marvelous remix, think about Radioslave making musical love with Dubfire and u have the result. Excellent work boys!

Ben Brown mix
Ben?s been creating quite a stir, with his latest releases and here he takes the original to a electro house prog blaster with some disco approach. Very cool and dancefloor oriented.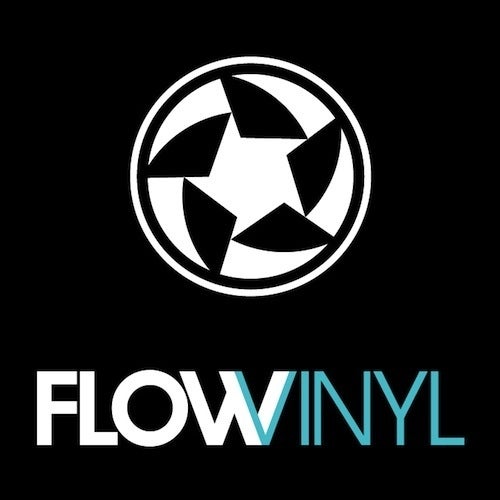 Release
One For The Road - 2008
Release Date

2008-06-12

Label

Flow Vinyl

Catalog

FV012