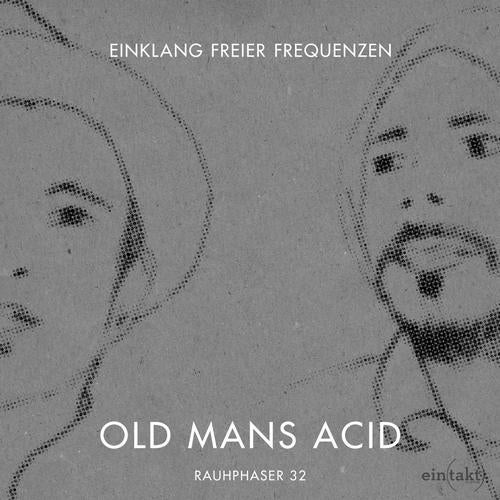 Nearly four years have passed since the Einklang freier Frequenzen album release on Eintakt/Hot Content, but we´re happy to announce that the labels leading duo is back after all !
Starting of with - Welcome to the Club - a tribal technogroove next to spaced out pads stating the right tempo for the release.
The - Cute French Girl - hangs loose in bittersweet melancholic summer dreams and defentely needs an afterhour outdoor play (it really does).
Getting back to the club later on with the - Old Mans Acid - paid it´s price and is aware of all the years he was allowed to spend.
Leaving nostalgia - Riot Jazz - gives us the promise of another endless groove and now we can be sure that E.F.F. is back in full effect.
A warm, moody and traditional Ep striking the right chord in 5 tracks for five moments and somehow forever.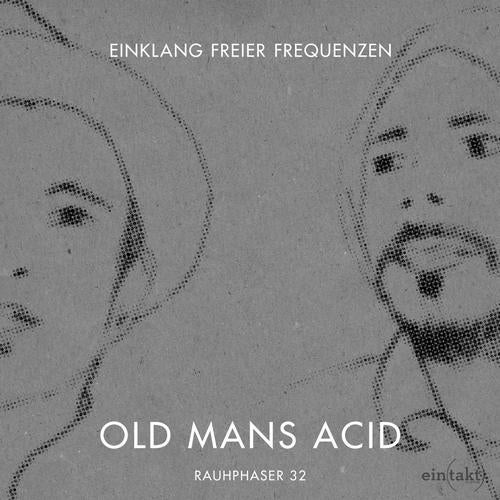 Release
Old Mans Acid Ep