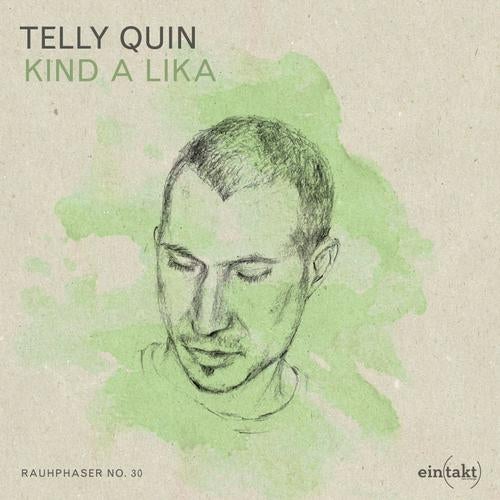 Telly Quin, half of Einklang freier Frequenzen, long-time-supporter and cofounder of the label now finally comes up with his first solo release on Eintakt.
The "Kind a lika" is his understanding of todays dance music and a quite personal result after years of sound & rythm research.
Whe it comes down to the producing process Telly likes to start off creating some beats on his beloved MPC200xl, than perhabs add an analogue bassline or some well grown synth pads and after a good while when all the frequencies made their way through the wire labyrinth you can be sure to see Telly wiggling behind the mixing desk and adding some last shapes to the machines before hitting the rec- button and cutting down the tracks the old way.
Musically Telly is always up for a touch of decent deepness and some wrapping atmospheres combined with massive well-lit peaks and resonant effects.
Telly Quin´s unique "Kind a lika" presentation of electronic dance music.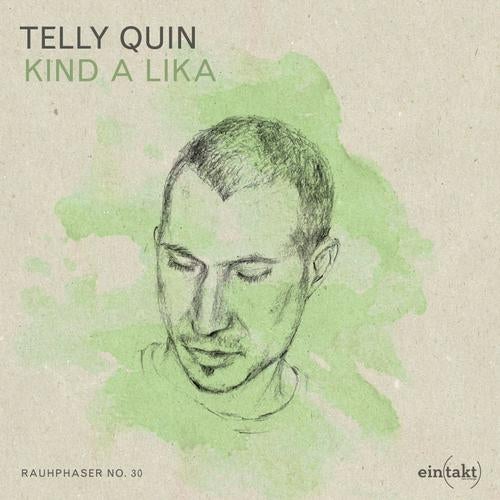 Release
Kind A Lika Ep