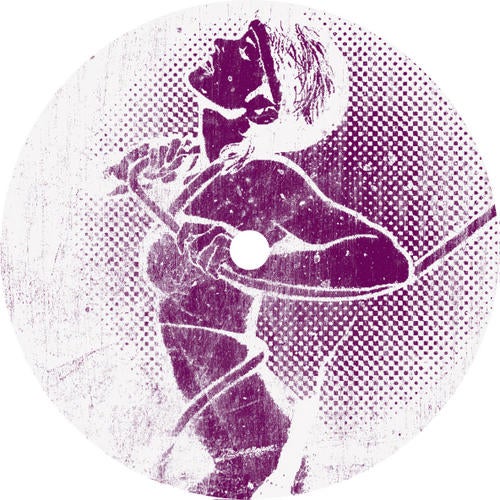 Introducing a new member to the Get Physical family: Bristol based Bronnt Industies Kapital. The seasoned and talented Guy Bartell has been making music for years. In fact he has two previously released artist albums under his belt. Hard For Justice, is an album filled with euphoric chords, complex melodies and resonant beats all connecting somewhere at the cross roads of Kraftwerk and Joy Division. This single is all about expanding Bronnt's club land audience. How better to do that than have 'Objects & Purpose', the first single from Bronnt's debut album on Get Physical, remixed by Booka Shade vs. M.A.N.D.Y. and Lopazz.

Up first is M.A.N.D.Y. vs. Booka Shade, both of whom need little to no introduction, but we'll give them one anyway. Either through collaborations or solo efforts, the boys have gained fame from their stellar and acclaimed remixes of artists such as, Depeche Mode, Røyksopp, The Knife and Dave Gahan. As expected they have taken that same reputation for quality and applied it to 'Objects & Purpose'. Using Bronnt's calm, yet simultaneously surreal images and morphing them into a full on Saturday night hands in the air affair, while still building upon the original foundation that Bronnt has so carefully laid down.

Lopazz, the master off all trades musical, lends his skilled hands to 'Objects & Purpose'. Stretching the elements out and adding his distinctive splash of late 80's Chicago House. Of course, the remix would not be complete without some original vocals from the man himself, which he gently arpeggiates over the spacious beats and breathing synths.

Rounding out the EP is the original version of 'Objects and Purpose', initially fueled by its guitar chords, which are then slowly overtaken by the warm tones of an analog synth. Eventually, pads and choir vocals cascade upon the existing rhythms, giving one the feeling of opening the curtains to a bright sunny day, after a night of hard partying. Drawn out is it not, but to judge the resonance of this "half short and twice strong" composition on its length alone would not do it justice.

These remixes are sure to help bring Bronnt Industries Kapital, Hard For Justice and 'Objects and Purpose' to a wider audience, providing a tool for the spectrum of DJ's who just might want something a little bit different with an effective and guaranteed club rocking feel.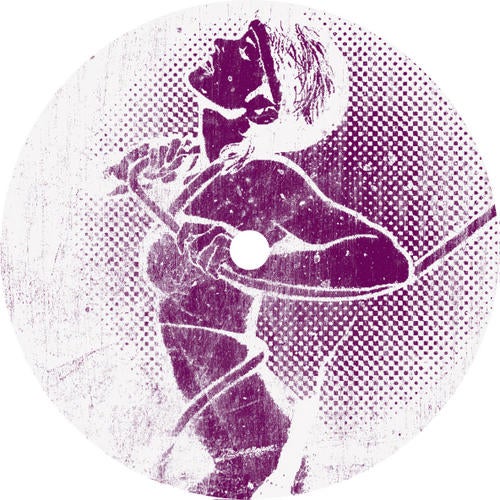 Release
Objects & Purpose