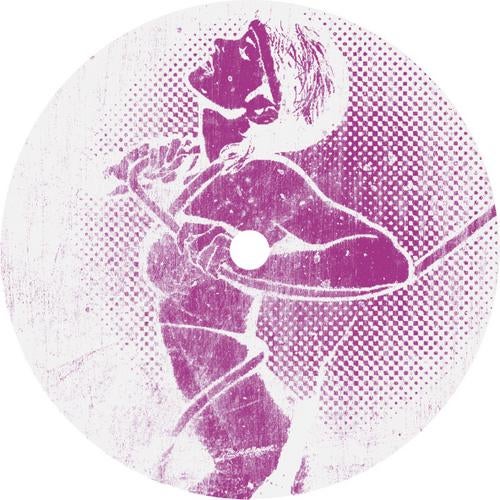 Nôze, AKA Parisian pranksters Nicolas Sfintescu and Ezechiel Pailhes, are back with a new single: 'You Have To Dance'. In addition to the original version, taken from their acclaimed Get Physical album Songs on The Rocks, there are scene-stealing remixes by Mathias Kaden and Lee Jones (Aus/MyMy).

Mathias Kaden is one of the most respected names in contemporary techno thanks to a run of immaculate productions for the Vakant and Freude-am-Tanzen labels, as well as remixes for the likes of Trentemøller, Terrence, Dixon and Dapayk Solo. Here he turns out a 'Beatpolka' version of 'You Have To Dance' - an irresistibly clicky, jazz-tinged effort which takes the freewheeling cabaret spirit of the original and runs with it. Kaden builds up layer upon layer of skippy rhythm, dropping in sampled snatches of Nôze's vocal, horn and piano parts to create a madly complex but effortlessly swinging house groove. Check out the 'Mouthacapellapolka' too, which foregrounds Nôze's almost scat-like vocals and will serve as a wickedly effective tool for all the DJs out there.

Lee Jones is a member of MyMy, who have released numerous 12"s and remixes on labels like Playhouse, Ostgut Ton and Nôze's own Circus Company. His remix of 'You Have To Dance' is a precision-edited dancefloor bomb; there are so many things going on, so many interlocking elements, and yet the groove is always stripped-back, snappy, well-defined. Jones is one of the most imaginative producers around right now, and here he proves exactly why, building the track around 'You Have To Dance''s almost bossa-style snares, adding heavy electronic stabs and a funked-up bassline. This mix is a triumph not just of texture, but of architecture - with enough peaks, drops and cannily deployed FX make to carve up any dancefloor.

The album version of 'You Have To Dance' will lull you into a false sense of security with its skippy techno rhythm, before Nicolas and Ezechiel pipe up to remind you that "You have to dance, you have to dance, you have to drink, you have to drink all night to remember that you're a light!". At once tongue-in-cheek and totally sincere, this unhinged anthem is a staple of the duo's infamous live sets.

Nôze have that rare ability - to incorporate their sense of humour and mischief into music which is totally serious and, moreover, seriously danceable. The four tracks collected here embody this paradox beautifully.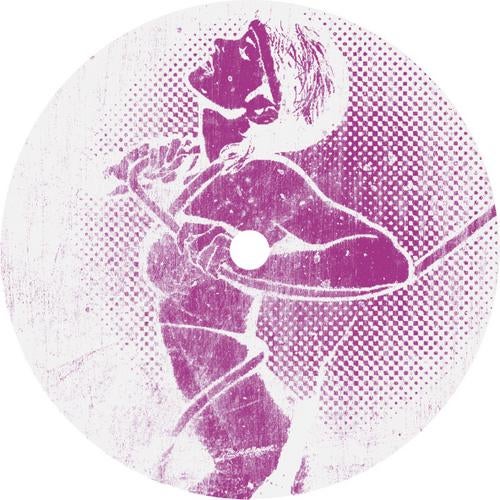 Release
You Have To Dance