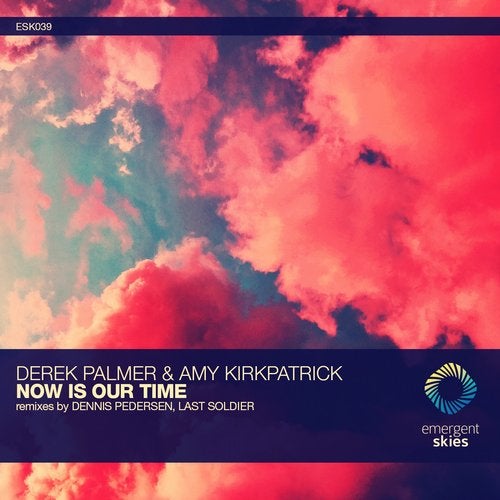 Making a quick return to the Skies imprint is beloved label manager and operator Derek Palmer, who makes his return accompanied by the amazing talents of Vancouver Island based vocal talent Amy Kirkpatrick, revitalizing their hit collaborative single 'Now Is Our Time'.

Bringing a new twist to an already widely loved original, the 2018 Mix gives this classic a step-up from its previous glory, making way for a new and improved masterpiece that makes each second count that much more with this new rendition, once again proving why Derek and Amy's combined efforts are truly everlasting. Dennis Pedersen also makes a welcome return to the Skies imprint, taking this vocal tune in a slightly more aggressive and acidic direction, all the while remaining as gorgeous and driving as the original. Last but certainly not least, we see one more memorable artist making a return as Last Soldier provides his peak time rendition to tie this release off perfectly, delivering a beautiful and slightly more 'anthem trance' styled twist that rounds out this collection perfectly.

Delivering a perpetual collection of unique productions to rejuvenate this stunning original, this is Derek Palmer and Amy Kirkpatrick with the phenomenal new single 'Now Is Our Time'.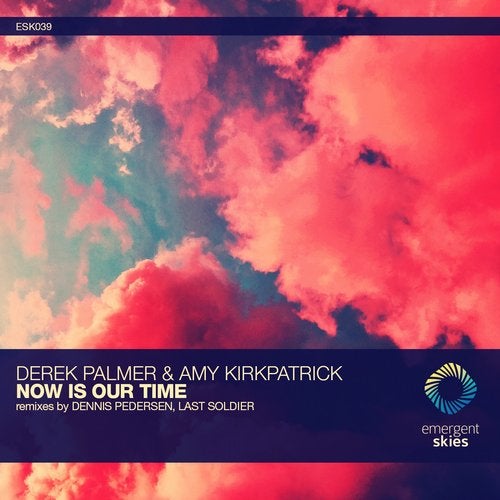 Release
Now Is Our Time